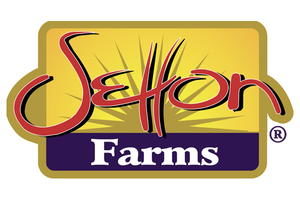 Setton Pistachio is currently in our fourth year of doing business with Sparkle Uniform and Linen Services. After the first three year contract ended, there was no hesitation in signing for another three years. Here at Setton, we view all of our vendors as partners in our business. Tim West and his crew offer us that in their ongoing personal service to ensure everything is perfect.
David Goad, Maintenance Manager, Setton Pistachio of Terra Bella, Inc.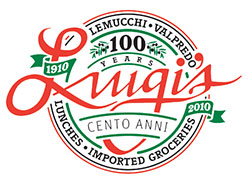 We wanted to reach out to you and let you know how much we appreciate your outstanding service. You are quick to attend to any special needs that we may have in regards to daily activity, as well as special occasions. We look forward to continuing business with you and your fantastic service at Sparkle Cleaners.
Gino Valpredo , Luigi's Wine & Delicatessen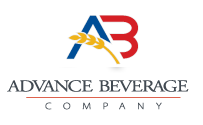 We began this partnership with Sparkle out of frustration with national providers that fell short of meeting our expectations. We decided to look at Sparkle as a local alternative back in 1993. Since that time, we have evolved with Sparkle's input to a more professional look for our employee's in uniform. They have a state of the art tracking system in place that insures accurate inventories for uniforms coming in and going out. Over the years, they have been attentive to our needs and consistently deliver quality uniforms to Advance Beverage. Lastly, we truly value the long term personal relationship we have developed with the employees at Sparkle. I would not hesitate to recommend Sparkle to any business in need of a quality uniform supplier.
Tom Maples, General Manager, Advance Beverage Company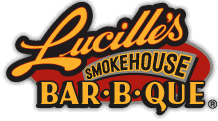 When we first opened Lucille's Smokehouse Bar-B-Que in Bakersfield in December of 2014 we needed to find a new Linen Company. Our Linen company that we had used for 15+ years would not service us in Bakersfield. Our goal was to find a similar, smaller family business that made customer service their priority. Since selecting Sparkle as our Linen Company we have been extremely pleased with their professionalism, promptness, reliability, and exceptional customer service. We look forward to our continued partnership with Sparkle. I would highly recommend Sparkle to anyone in the market for Linen Service.
Jim Bernacchi, Lucille's Smokehouse Bar-B-Que


Over the past 30+ years, Stinson's and Sparkle have had a terrific affiliation. From clothing cleaner service to party linen rental, Stinson Stationers has utilized their services. Most recently, Stinson's is using the uniform rental and cleaning program. We find their products to be exceptional and their staff to be friendly and easy to deal with. And the fact that Sparkle is a local business is icing on the cake.
Kathy Scatena, Stinson's