ORANDI FARMS MANAGEMENT, INC and OFM ROASTERY, LLC is delighted to have Sparkle Uniform & Linen Service as our new service provider for uniforms and sanitizing products.  OFM is very pleased with the knowledge and technology that Sparkle has provided, especially regarding the State of California mandates. We highly recommend Sparkle Uniform & Linen Service to anyone who needs quality service. Thank you for making our company and employees look and feel great! We look forward to working with Sparkle Uniform & Linen Supply.
Rose Hoss, Bookkeeper/HR Administrator, Orandi Farms Management, INC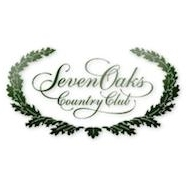 I was first introduced to Sparkle about two years ago when I moved to Bakersfield from Monterey. I have worked with several linen companies over the years and feel Sparkle has met my expectations through excellent customer service and consistent quality. Sparkle is a great resource for us, and I would recommend them to anyone.
Neil David, Director of Food and Beverage, Seven Oaks Country Club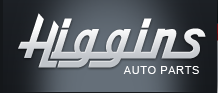 Honestly, we value our relationship with Sparkle and we are very pleased with your customer service and attention to detail.
Phillip Ball, Higgins Auto Parts


Sparkle has maintained our employee uniforms and facility needs for over the past 15 years. Their professional service and commitment to excellence shines through in everything they do. We strive to partner with companies that share our same values and have greatly valued our relationship with Sparkle over the years.
Shane Swanson, ARRC Technology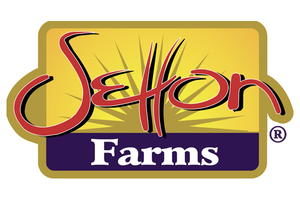 Setton Pistachio is currently in our fourth year of doing business with Sparkle Uniform and Linen Services. After the first three year contract ended, there was no hesitation in signing for another three years. Here at Setton, we view all of our vendors as partners in our business. Tim West and his crew offer us that in their ongoing personal service to ensure everything is perfect.
David Goad, Maintenance Manager, Setton Pistachio of Terra Bella, Inc.


We utilized the services of another major laundry and uniform provider here locally which over time the services and quality of products we were receiving from them diminished. While this was all going on their prices continued to increase. After repeated attempts to try and correct these issues, we decided to end services with them, which in itself was no easy task.
That is when we found the services of Sparkle and we could not be happier. The level of service and the quality of product were far superior to what we had been receiving from our former supplier. We are so pleased that we made the switch to such a great company and have not regretted this decision in the least. So, for anyone who is looking for a quality uniform service look no further then Sparkle, you won't regret it.
Ronnie McLean, Manager, R & O Fishing Tools, Inc.