Quality Products That Make Your Facility Shine
You've arrived here because you're looking for something special. At Sparkle, we offer an array of exceptional products designed to make your workspace more vibrant.
Ready to Place an Order or Learn More?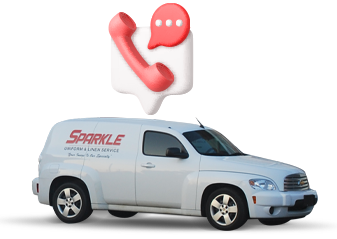 Alternatively, you can reach out directly to our direct sales manager for immediate service.
Contact

Nick Romine

661.345.8031

nickr@sparklerental.com
We're excited to add a touch of sparkle to your facility. Thank you for considering us for your needs.