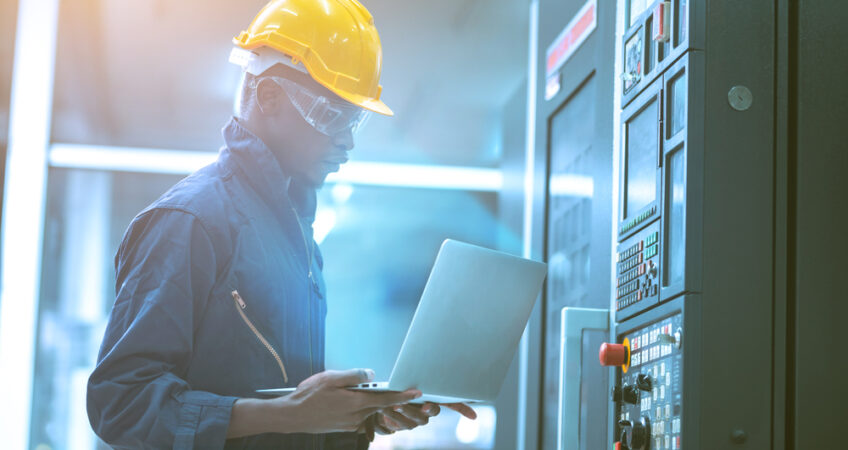 Wondering whether or not customized uniforms are company assets? There's a reason so many businesses use them. In fact, there are several.
Here is What Customized Uniforms Bring to the Table
Customized uniforms are unique from regular uniforms in a variety of ways. Here are three key factors that they increase:
Performance
Custom uniforms are important in many different industries such as healthcare and hospitality. Workers in these fields face challenges and dangers unique to their field that custom uniforms protect against. These uniforms are tailored towards each user in their specific role. This is the best way to protect them from these hazards. 
Camaraderie
Custom uniforms are an excellent way to build camaraderie among employees. Seeing others wearing the same uniform breaks down barriers in ways that very little else can. It reminds people that despite their differences, they are all on the same team going through the same struggles. 
Confidence
Many workers, no matter their industry, face the common challenge of imposter syndrome. This is when one doubts their own abilities or station at work. Doubt causes hesitation and, in a variety of different fields, that can be dangerous to everyone involved in the work. Custom uniforms not only help workers perform their tasks through their usability. They also serve as a badge of honor, reminding employees that they earned their job. This drastically improves confidence and, as a result, performance. 
SPARKLE Customized Uniforms Are Company Assets
SPARKLE has led the industry in creating custom uniforms for over 7 decades. We've seen the impact they have on day-to-day operations and have used that knowledge to inform our design process. Here is how custom uniform service from SPARKLE stands out from the competition:
Clean

: SPARKLE's commercial laundry service is leaps and bounds ahead of any other service. We have the most sophisticated laundry equipment, experienced specialists, and advanced tracking technology in the industry! This ensures that we completely deal with all rips, tears, or stains before we return products to our clients as good as new. 

Durable

: Durability is important to several different fields. That is why SPARKLE exhaustively tests our products to meet high standards set for each industry. We will never sell a product that doesn't meet these standards and will go back to the drawing sometimes obsessively to ensure high levels of quality and durability. 

Service

: We have been providing high-quality customer service since 1949. We've learned the

importance of maintaining ongoing client relationships

through various methods. This includes 24/7 customer support, always-on-time deliveries with no damages or missing items, and competitive pricing models. 
Contact SPARKLE Today!
Customized uniforms are company assets, there are no two ways about it. SPARKLE uniforms bring high levels of performance, camaraderie, and confidence along with clean, long-lasting, and affordable service. Start today by calling us at (661) 634-1130 or by filling out this form.