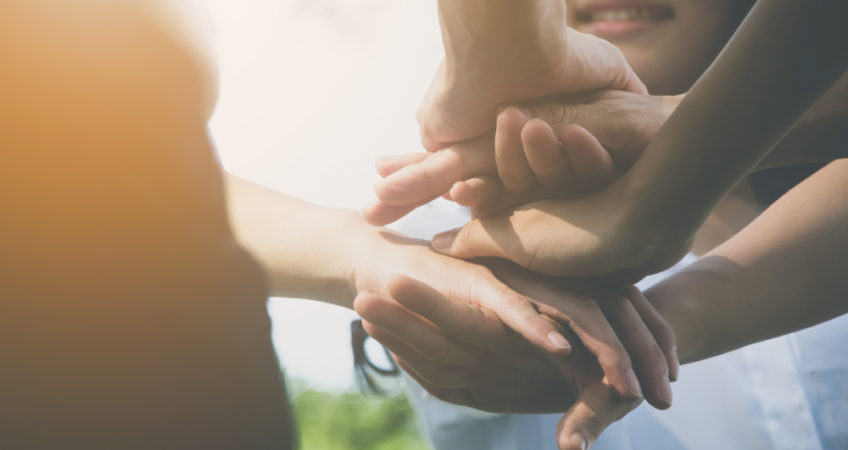 'Tis the season of merrymaking and gift-giving, and your community should be part of it!
We've got a couple of suggestions for how to give back during the holiday season in the Bakersfield area.
We can talk endlessly about the parties and the banquets that abound this season but none of it can be as fulfilling as giving back to those who could use a little holiday cheer and blessing. Here are some ways you can spread the love to your community:
1. Partner with a local charity organization.
There are so many local charities in Bakersfield – a simple online perusing will bring you whole lists of different groups and organizations in the area. These organizations cater to different groups of beneficiaries so it is best to find out who they work with and how to best help them.
It's true what they say, that the future of the nation is in the hands of the youth. If you're looking to help kids discover their potential, this is the charity for you. They are always looking for volunteers and donations for their different programs that range from nutrition to athletics to performance arts. You can reach them here.
Parenting is a full-time job – and a too often a thankless one at that! La Cresta aims to provide free peer counseling for parents and caregivers of children ages 0 to 6, providing safe, informative and friendly support. If you're particularly passionate about this cause, you can reach them here for more information on how you can help.  
4. Bakersfield Homeless Center.
Homelessness is still one of the most pertinent problems in the country today and for places like the Bakersfield Homeless Center, it can get overwhelming. BAKHC offers not just emergency shelters and nutrition for families and children in crises, but also counseling and child care programs for families in need. You can provide support for their feeding programs, donate supplies to their shelters or organize a day of volunteering with your team. You can reach them on their official website or connect with them via their official Facebook page.
There is no easy or worthy way to match the dedication and sacrifice of this nation's soldiers but there is a way to show them our gratitude. The Wounded Heroes Fund is dedicated to providing help and support for veterans and their families as they transition back into civilian life – something we all take for granted but proves to be challenging for many of our heroes. To learn more about their many programs, contact them here.
6. Rags to Rescue – Bakersfield.
Furry friends deserve love this holiday season and Rags to Rescue is one of the best community organizations to work with if you're looking to share your blessings with furry friends.  H.A.L.T. Rescue – also known as Rags to Rescue – works towards saving stray cats and dogs off the streets, providing these abandoned animals with much-needed, often costly veterinary care, and finding loving homes for them. Your help can come in the form of donations – toys, food, vet costs, etc. – or you can spend a day volunteering at the shelter. Contact them here!
Who are you sharing your holiday cheer with this season? Happiest of holidays to you all from your friends at Sparkle!