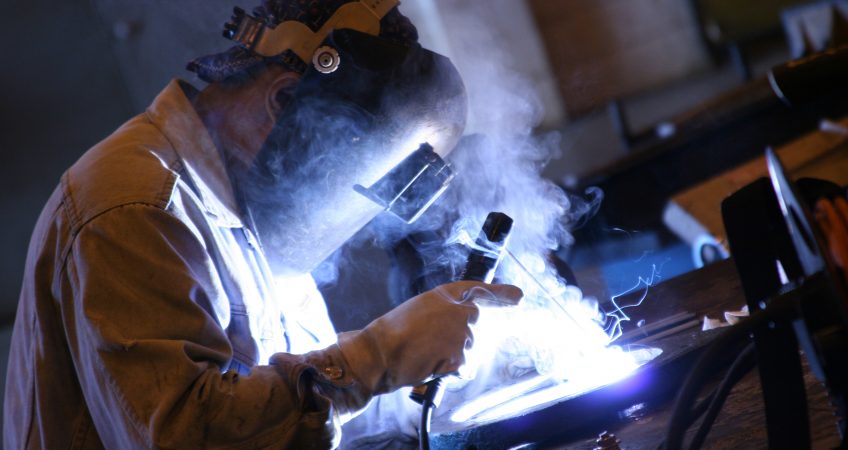 Whether you're in the middle of winter or the dead of summer, hot work hazards aren't something to take lightly.
According to the United States Fire Administration, over 15,000 people are injured in fire-related incidents each year.
As a business owner, it's your responsibility to keep your employees safe from workplace injuries. That means evaluating your work space and processes for potential hazards, especially if your employees are involved in hot work like welding, cutting, brazing or soldering.
Sparkle is here to help. We've compiled a list of the top hot work hazards so you are aware of some areas where your employees might need extra protection.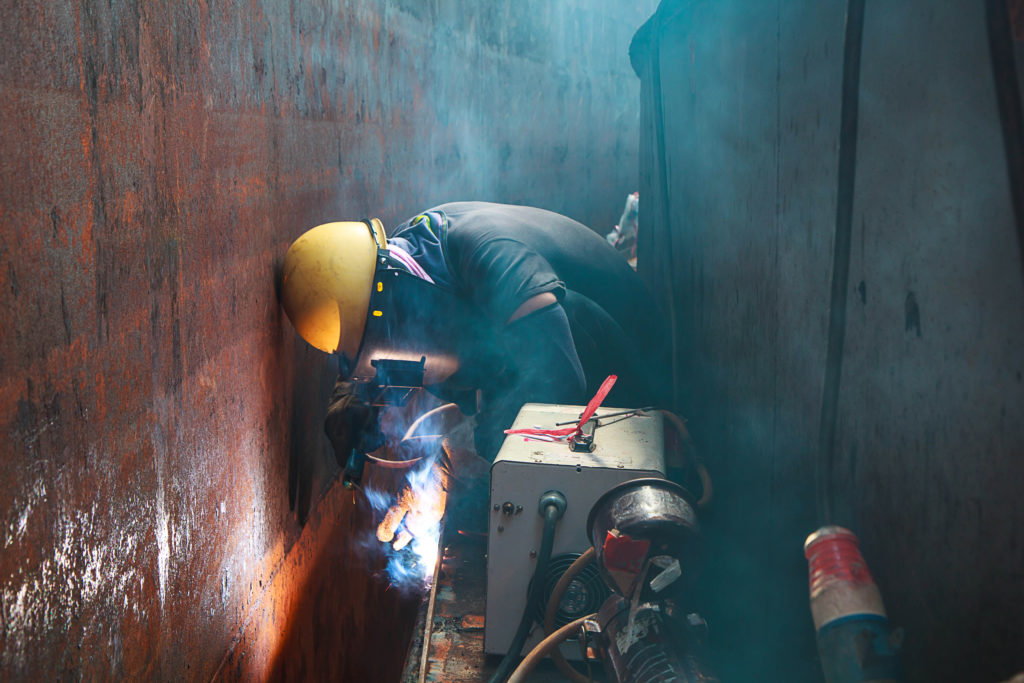 1. Confined Spaces
Small spaces are more than just a problem for the claustrophobic. Dangerous, flammable gases can accumulate in confined areas.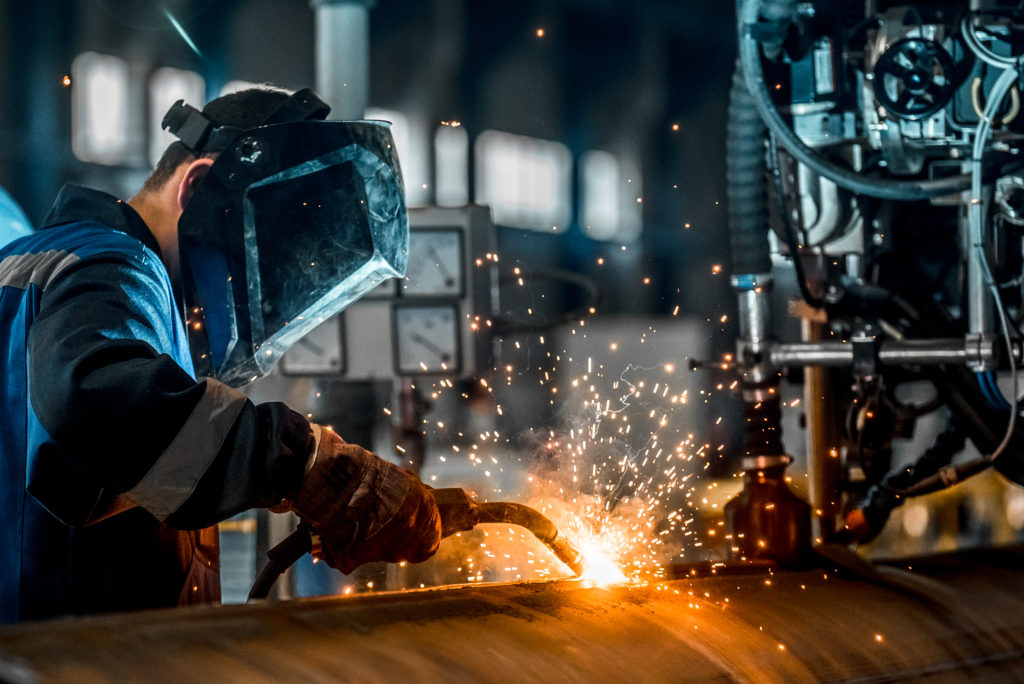 2. Electrical Shocks
Hot work equipment doesn't exactly consist of the safest tools in the box. Machinery or electric tools can cause fatal shocks. Over 8% of all U.S. workplace deaths are the result of electrocution.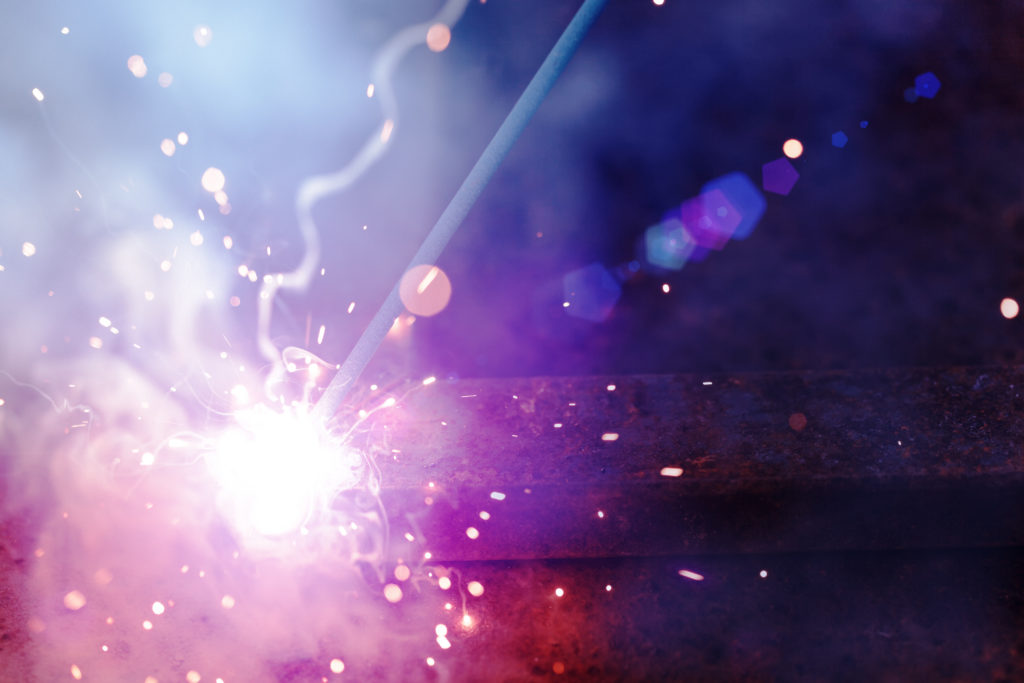 3. Non-Ionizing Radiation
Hot work, like welding, often involves exposure to harmful ultraviolet and infrared light. This can cause severe damage to worker's eyes and skin.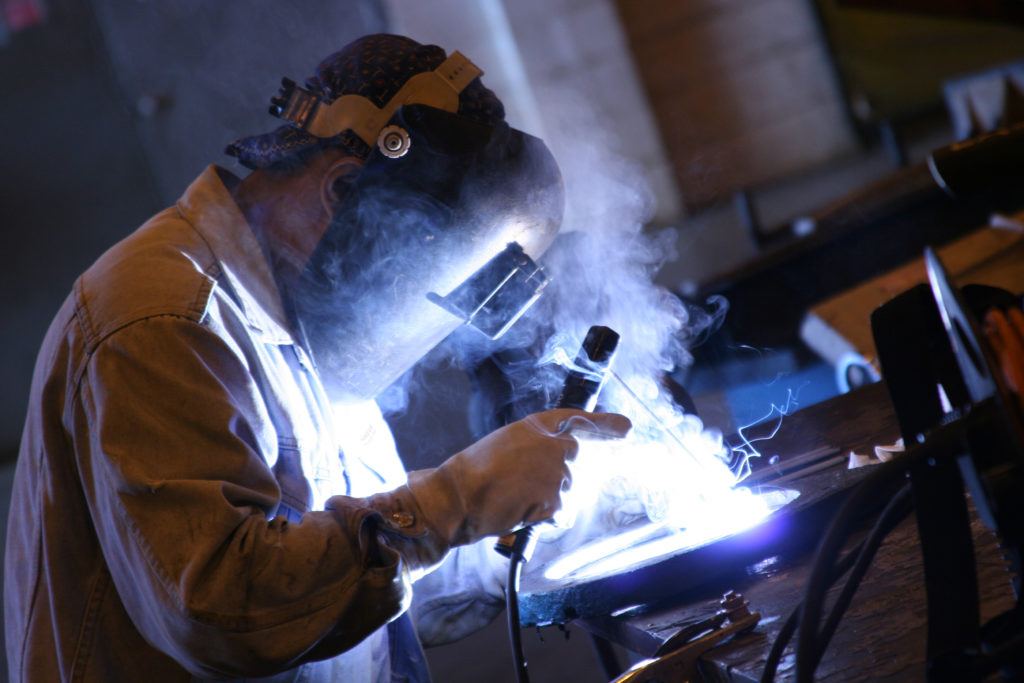 4. Fumes
Depending on the nature of the work, the air in the work space could be contaminated by dangerous fumes. Working in a confined space while breathing oxygen-deficient or oxygen-enriched air is a major health risk for your employees and could damage their eyesight and respiratory system.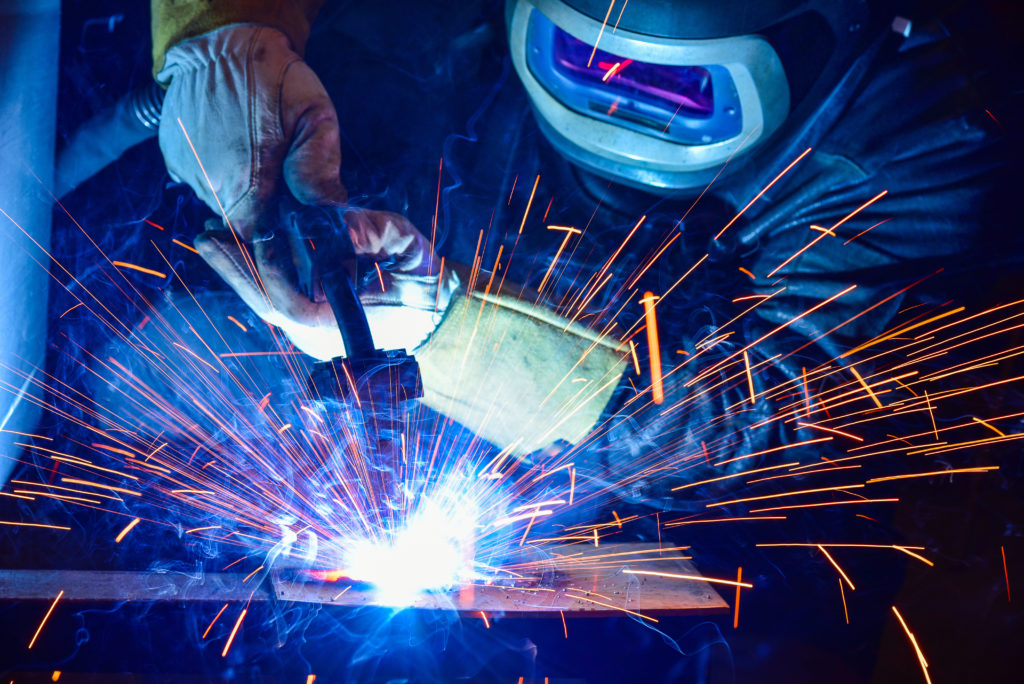 5. Sparks
Workplace fires and explosions are, of course, huge risks when it comes to hot work hazards. Most workplace fires and explosions are the result of sparks igniting flammable gases or other objects.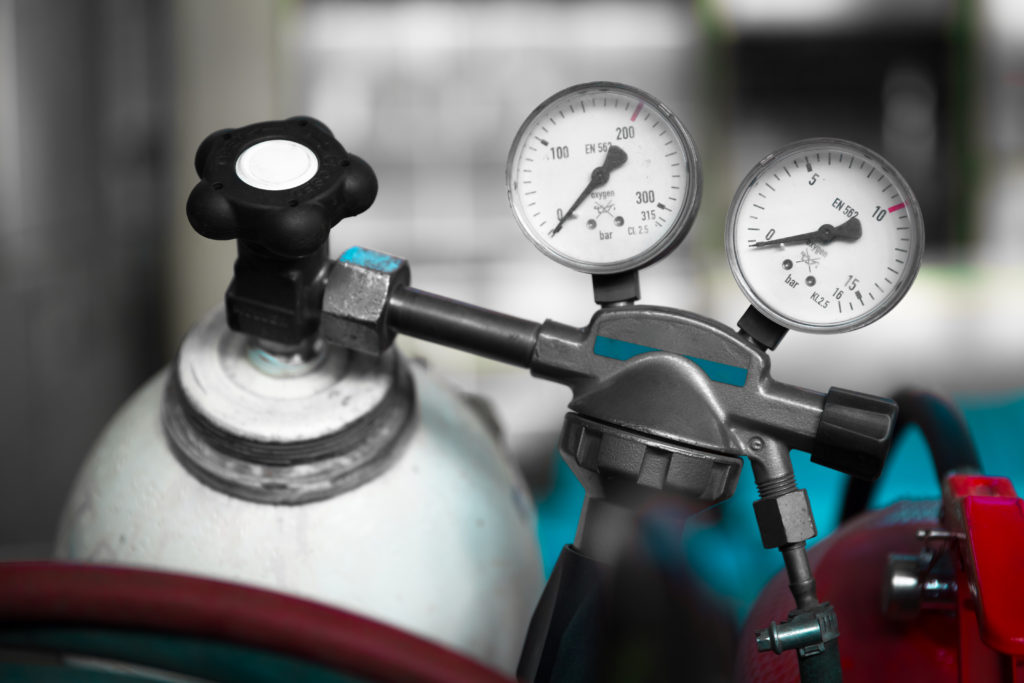 6. Gas Cylinders
Gas cylinders, if not properly handled, could cause severe injury to your employees. They're a potential fire hazard, could expose your workers to toxic fumes, and could cause falling or rolling injuries.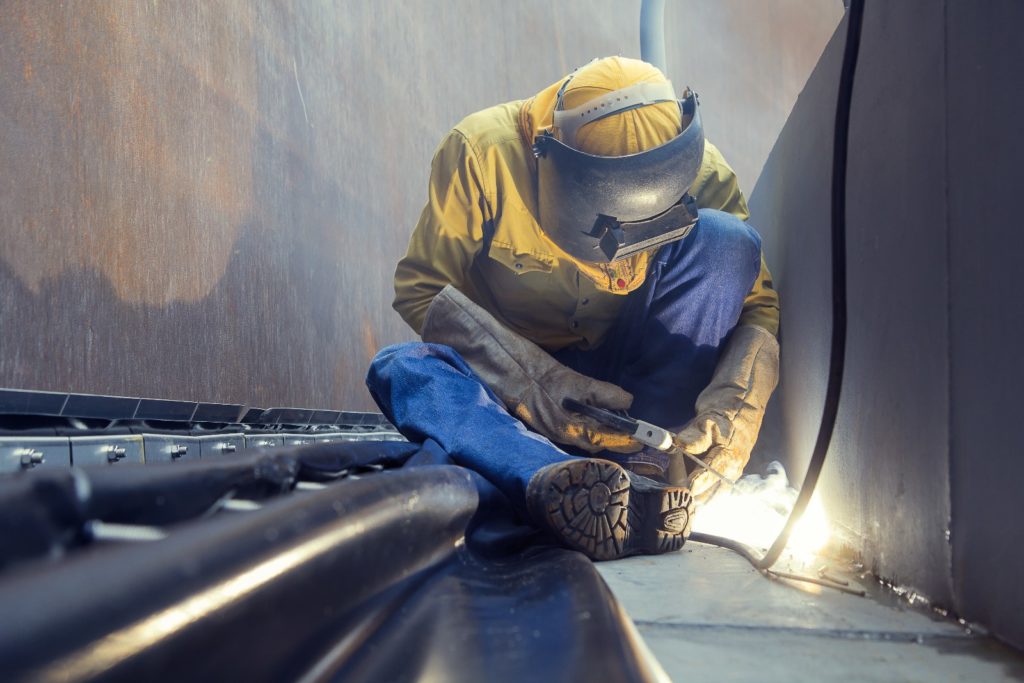 7. Insufficient Apparel
While the right clothes can't prevent fires, explosions, fumes or radiation, they can add a layer of protection to your employees. That's why Sparkle specializes in uniform products that will provide your employees with appropriate OSHA-compliant personal protection against flash exposure to electric arc or fire. We can help you find flame-resistant garments to meet your specific protection requirements.
Clearly, there are many more hot work hazards, but that doesn't mean you can't protect your employees. With the right protective gear and careful planning and supervision, you can get the job done and keep everyone safe.
Contact Sparkle today to learn more about how we can help protect your business from hot work hazards.