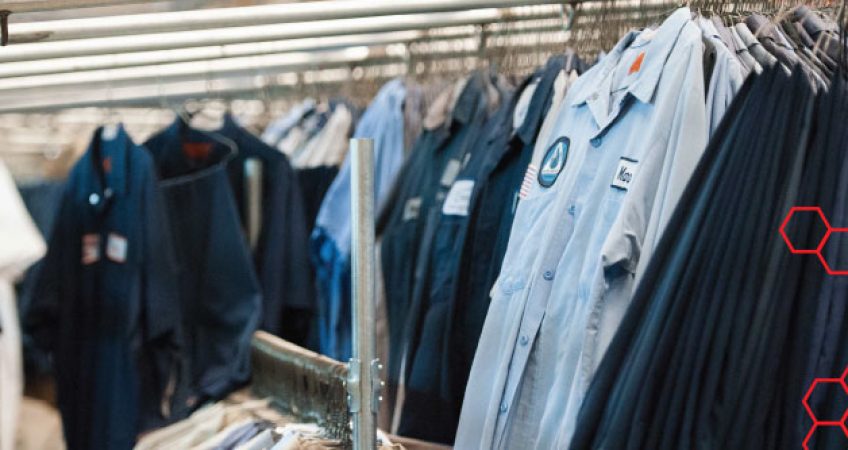 Can you remember a time when a first impression blew you away?
How about a time where a lack luster first impression made it your last? 
In business the first impression is vitally important. We all know the saying "you don't get a second chance to make a first impression". So who is primarily delivering that first impression to your customers? Most of the time, the first impression your customers see is your employee. Weather its someone at the front desk, maybe a service or repair technitian, maybe its a customer service representative providing sales or service information. Customers judge your brand not only based on the exterior and interior appearance of your building but also that of your staff and the employees in uniform. It is very important to make sure that your employees reflect your brand identity and the image you want your customers t see. And the easiest way to ensure this is to make sure your company uniforms show this. 
Are your employees easily identifiable? 
It's critical that customers can identify your employees easily through what they are wearing. If it is difficult for them to differentiate between your workers and other customers, they will probably leave and not waste their time looking for help. Your brand or image needs to be clearly visible, clean and easy to identify. For employees that interact with the public, its a good idea to have the employee name visible so the customer knows who they are speaking with. 
What your uniform says about your company…
Does your company cater to a certain individual or specific field? When choosing a uniform program, consideration needs to be given as to who is the target audience. Depending on your image and the type of customers your employees interact with, you may need a starched and pressed oxford shirt for the primary customer contact. A technitian may need a presentable uniform that is both appealing to the customer as well as functional for the employee. Sparkle has the responsibility of delivering that image you set forth, week in and week out, making sure the ongoing first impressions are consistently being delivered. Only you know how you want your company image perceived. Sparkle offers many image solutions to fit your needs. 
Adhering to Appropriate Norms
Different industries often have norms in uniform design that should be considered when thinking about your brand identity and how it is reflected in your uniforms. For example, automotive uniforms tend to have name badges and are appropriate for working in the garage environment. Similarly, restaurant uniforms tend to be white and made with materials that are easy to clean because cleanliness in this business is crucial. In the medical field uniforms are typically color-coordinated so that patients can distinguish between doctors, nurses, and other personnel easily. No matter what industry you're in, take a look at how other companies in your field are handling their uniform selection and tailor your design accordingly.
Putting your best foot forward
Sparkle offers many custom designed uniform programs as well as budget conscious solutions. Each and every program is different and each customer has different needs. When entering into a partnership between a new customer and Sparkle, we discuss the image you want perceived of your business and offer uniform program options that will consistantly deliver that image every day. Custom designed logs for shirts, whether embroidered or printed, are created to compliment the uniform and the brand image. That first impression that can only be made once, is attainable with a Sparkle custom designed program. At Sparkle, "Your image is our specialty". Let Sparkle make sure your first impressions are ready for continued success.