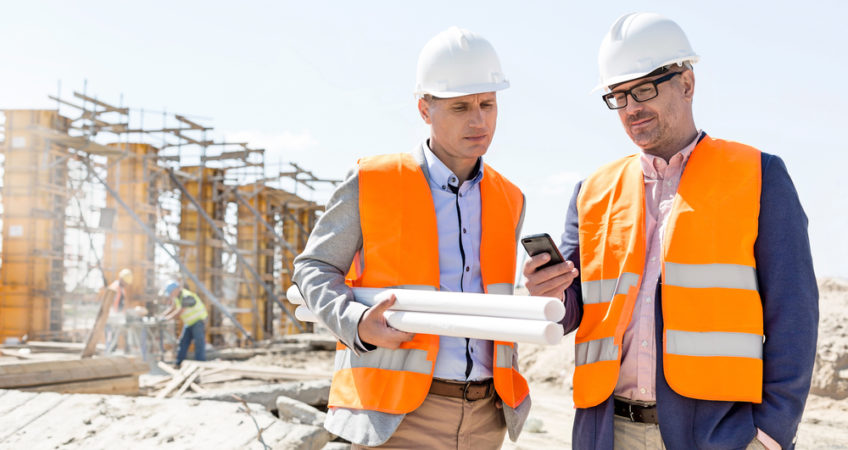 Are you afraid of losing control?
One of the leading concerns businesses have about outsourcing their linen services is the lack of control. When they hand over the burden and responsibility of cleaning and maintaining their linens, they are also handing over every detail that they can no longer oversee – volumes, losses, replacements and repairs – all of which translate to costs. Losing linens to an outsourced service provider is, of course, not a new problem. Countless companies have lost money and sleep over the rising costs of linen replacement.
SPARKLE completely understands this, so we've put technology in place to erase these concerns, like our innovative ScanTrax Garment Tracking System and the SPARKLE Mobile ScanTrax Garment Repair App.
ScanTrax Garment Tracking System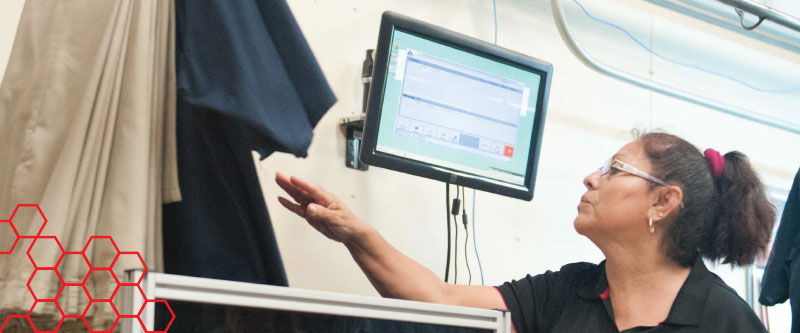 The ScanTrax Garment Tracking System uses UHF RFID technology, embedded in each of our garments. This tracking technology is connected to our computer system, allowing us to scan and record each garment at every stage of the cleaning and delivery process. Each of these tracked items are accounted for from the moment they arrive at our premises to the moment they leave. This level of meticulous attention is our guarantee that nothing goes missing and that deliveries are 100% accurate.
Mobile ScanTrax Garment Repair App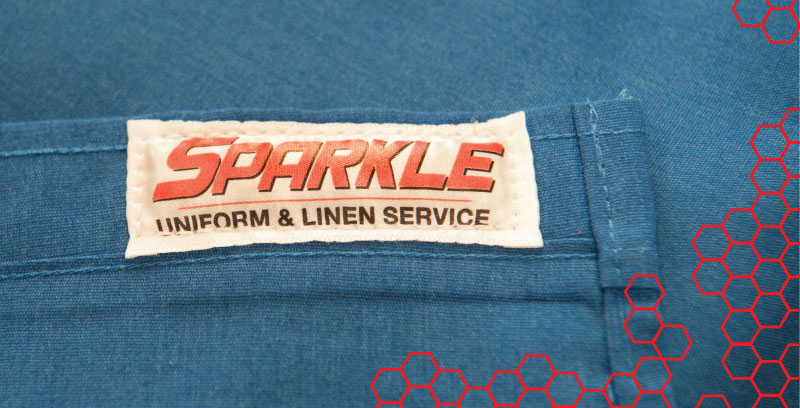 Our years in this industry have taught us that so much money is lost to damages. These damages can occur at any time and for any reason. Improper packing and storage, poor chute maintenance, and even natural wear and tear of the garment can all contribute to textile damages. This is especially problematic for employee uniforms that need to be worn multiple times a week. When not attended to promptly, these damages could lead to the unnecessary trashing of linens before they max out their useful lifespan.
That is why SPARKLE turned to mobile technology that aims to streamline communications between your employees and our company when it comes to repair solutions for their uniforms. Employees can now download the SPARKLE Mobile ScanTrax Garment Repair App on their mobile phones. Then, with just a few taps, employees can notify us about damaged garments that need immediate attention.
No more lengthy phone calls and misunderstandings. No more time-consuming paperwork over a small tear. No more time and effort wasted trying to communicate the details of the damages. With the SPARKLE Mobile ScanTrax Garment Repair App, everything is taken care of immediately, automatically, and effortlessly.
Personalized Service

Our attention to detail indicates our undying commitment to making things work for our clients. We listen to your needs. We understand your situation. We keep you in control and on top of your linen management. And we innovate to deliver real, timely, efficient solutions.
Talk to us today to learn more about how our technologies are designed for your complete satisfaction. Call SPARKLE today at 661-634-1130 to get started!