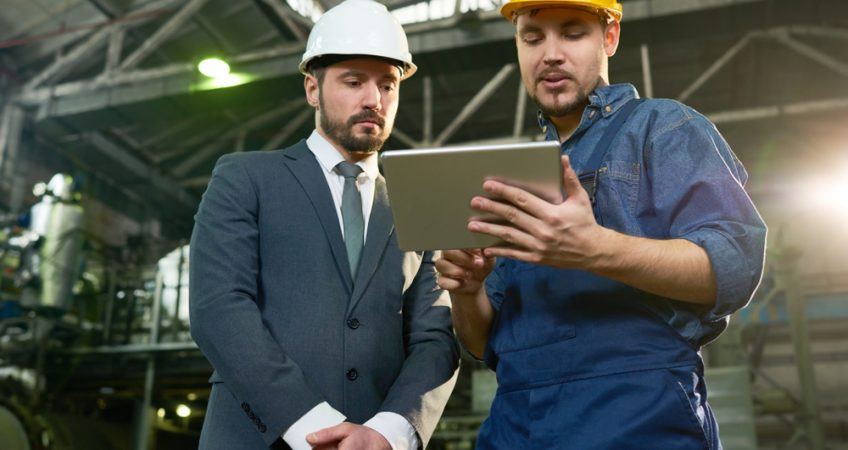 Do you inspect your workplace regularly for hazards? If not, then it's time to start.
Conducting a safety walk-around on a frequent basis is essential for the health of your safety initiatives. Inspections demonstrate your commitment to workplace health and safety, help you discover and eliminate hazards, and remind your workers to engage in safety initiatives.
But how do you get started? Fortunately, the Occupational Safety and Health Administration has put together this handy guide to help managers conduct a thorough safety walk-around. Here are some key takeaways!
Before You Start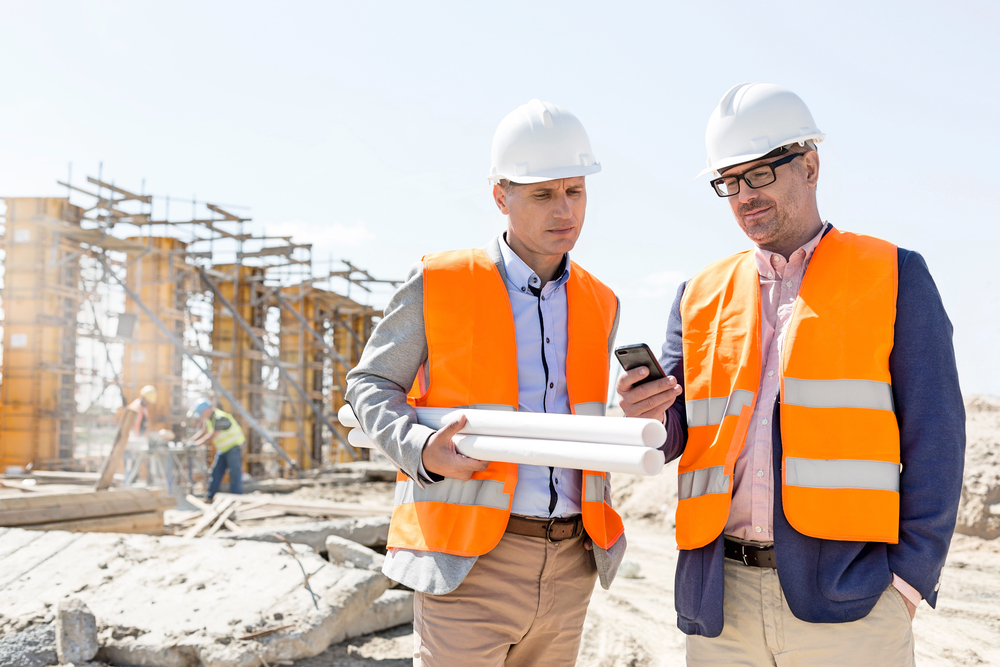 Your safety walk-around will be ten times more effective if you go into it with the right insight. Before starting, the OSHA suggests reviewing past inspection reports, accident and injury reports, and any other information on the safety of your workplace that can guide you through your safety walk-around. Reviewing past records also allows you to take stock of the success of previous safety initiatives, and allows you to check on past hazards to ensure that everything has been taken care of. It's also a good idea to speak with managers, supervisors and safety officers to get their take on workplace hazards.
During Your Safety Walk-Around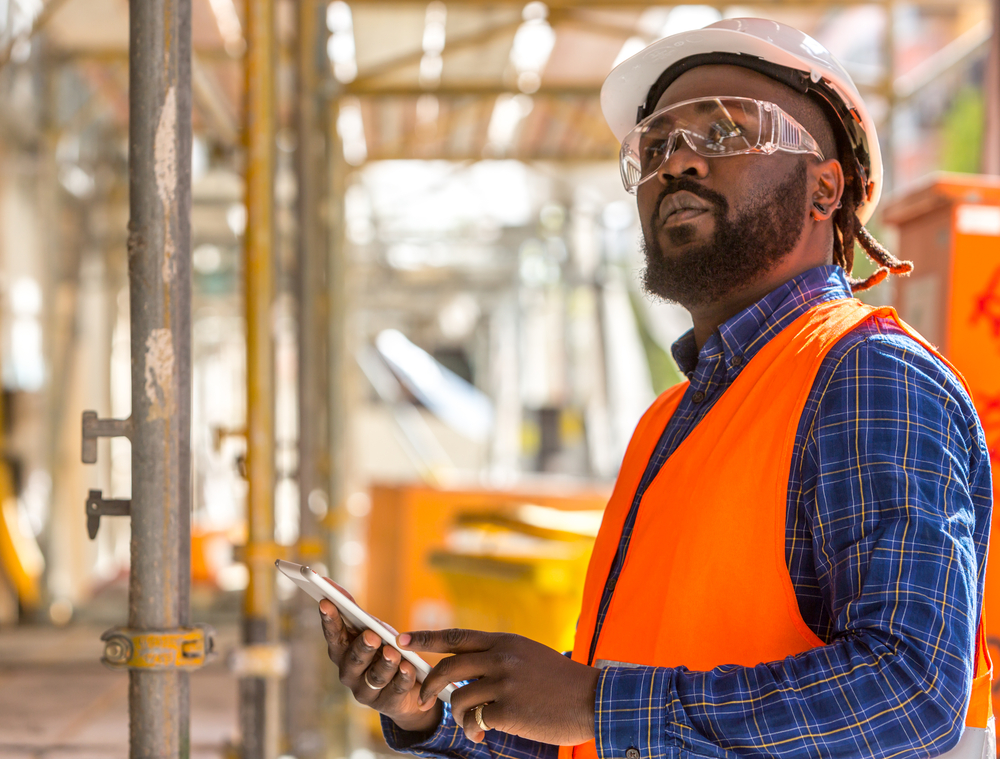 Make sure to take care of your own safety first. Set a good example and wear any required PPE while conducting your inspection!
Here are some things to look out for:
 – Trip, slip and fall hazards
 – Exposed or damaged wires
 – Blocked exits
 – Property damage
 – Poorly-maintained equipment
 – Excessive noise
 – Extreme temperatures
 – Dangerous chemicals
 – Missing machine guards
Questions to Keep in Mind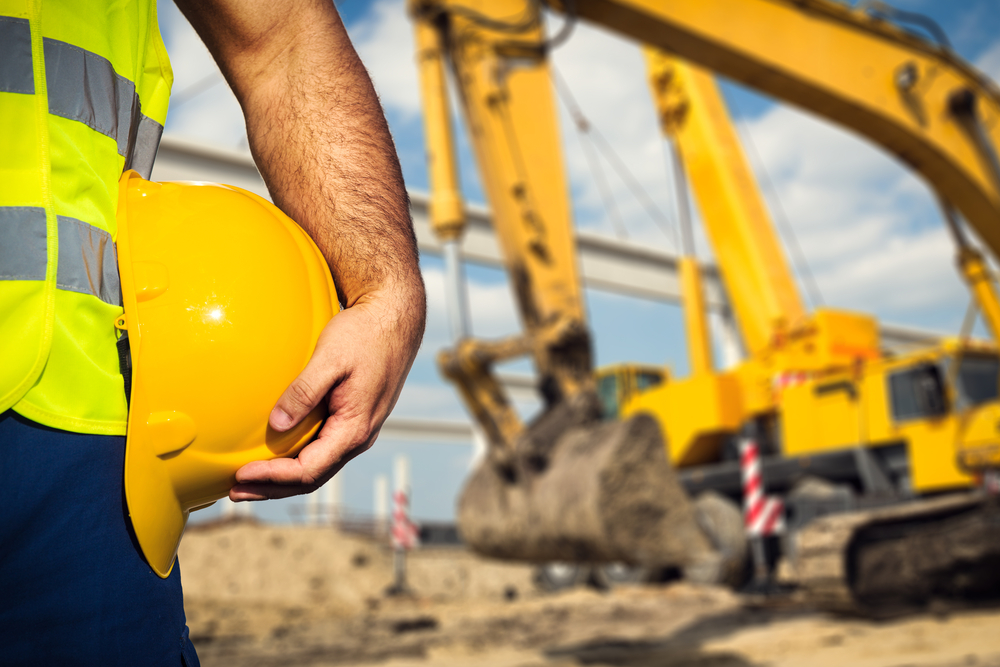 Is everyone working ergonomically?
While conducting your safety walk-around, make sure to observe your employees and determine whether their movements are ergonomically sound. Are they lifting objects that are too heavy or are they lifting them incorrectly? Are they sitting or standing for long periods of time or in uncomfortable positions? Are they performing the same movements over and over again? Any of these issues could negatively impact the health and safety of your workers.
Is everyone wearing the correct PPE and/or uniforms?
Depending on the type of business you run, you may be required to provide specific protective apparel for your workers. During your inspection, you should verify that everyone is wearing the right gear, whether it's a flame-resistant uniform or high-visibility workwear.
What are your workers saying?
During your safety walk-around, make sure to get the opinions of the people who are actually doing their jobs. What do they consider to be the most hazardous part of their job? How could the company make their job safer?
The OSHA specifically recommends speaking with newer workers to get their fresh perspective on safety in your workplace.
Follow-Up is Key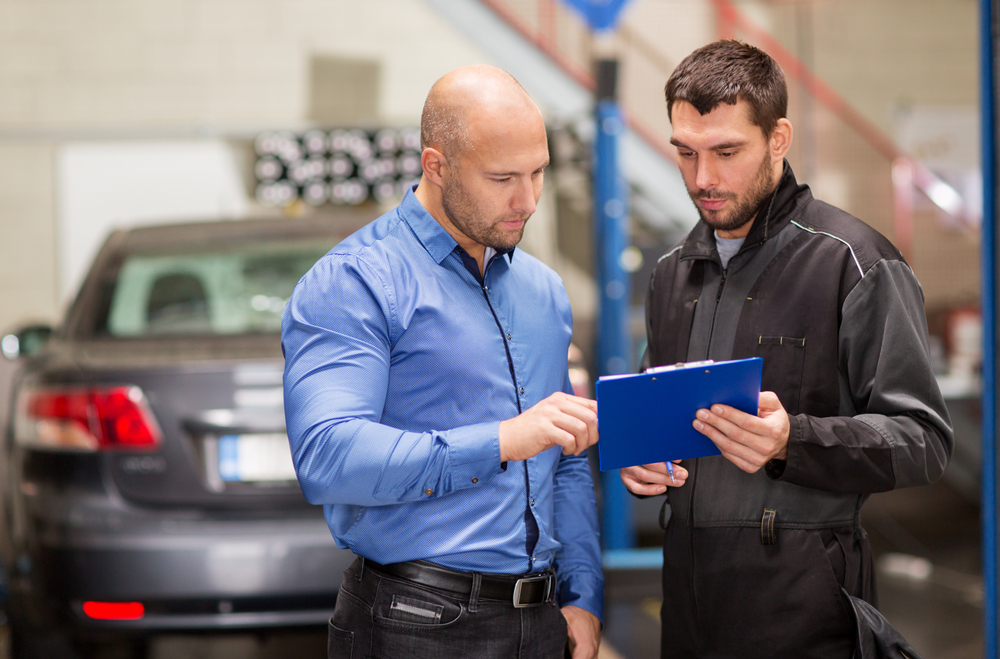 It's not enough to just take pictures and notes. Once your safety walk-around is completed, you need to actually deal with the hazards and issues you've discovered. So, make a list of the hazards and the corrective actions that are needed, as well as a due date for each one. Then, share your plan and make sure everything gets done within a reasonable amount of time!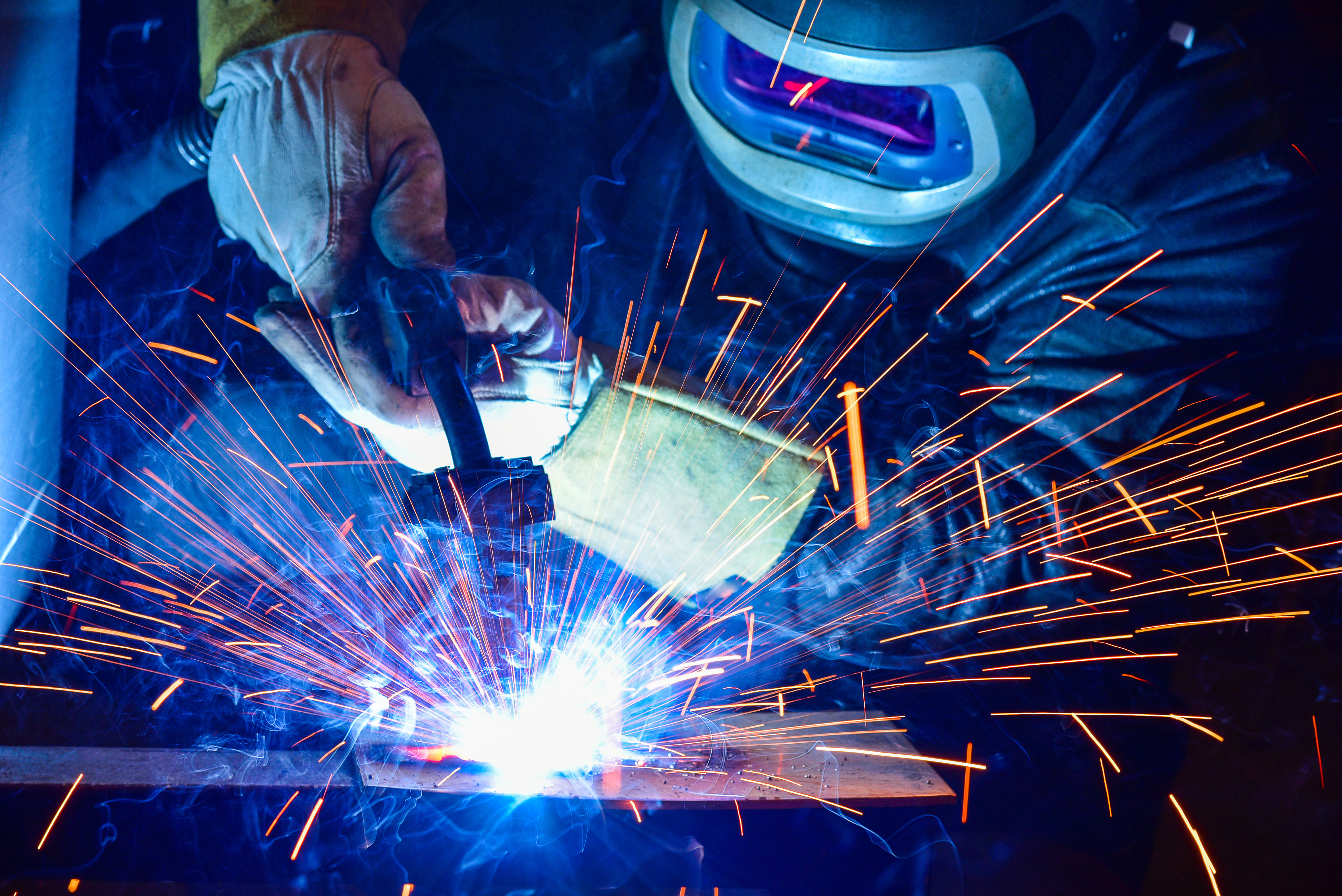 If you're looking for uniforms that will allow your workers to move around safely and comfortably, contact Sparkle Uniform & Linen Service today! Whether you need flame-resistant uniforms to keep your workers safe from fire or anti-fatigue mats to relieve the stress of standing for long periods of time, we have a safety solution for your business. Contact us today to learn more about our wide variety of industrial workwear solutions and safety floor mats!