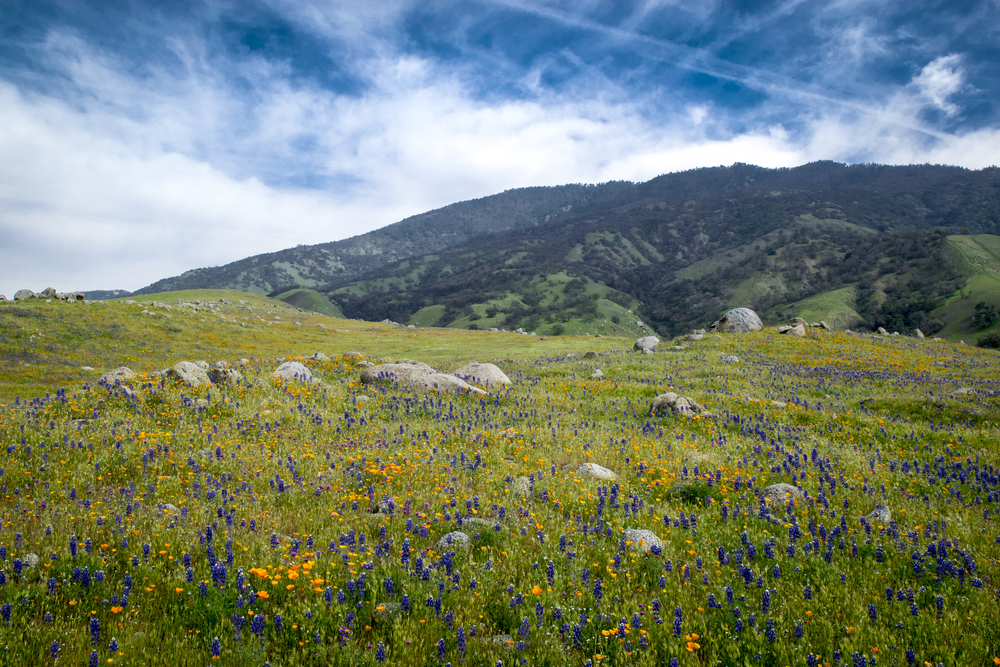 Your business needs to look for more than just linen and uniform services in Arvin. What your business needs to thrive and grow is a partner. You need a helping hand that will make sure you get linen and uniform care solutions that address your business' specific needs, not generic, cookie-cutter solutions.
For the most reliable Arvin, CA linen and uniform services, contact Sparkle!
Sparkle is your go-to provider for linen and uniform service needs of all types and sizes:
Get the ultimate safety and cleanliness guarantee for all your linens, uniforms, and patient-use garments. Sparkle processes these critical items using facilities and procedures that are up to par with hygiene and safety standards set for the industry to guarantee enhanced protection against hospital-acquired infections.
Sparkle is your number one source for superior quality linens and uniforms that meet your needs for the aesthetic value and durability required to stand out in the hospitality industry. We have a wide selection of basic and specialty items from tablecloths to hospitality uniforms.
For excellent floor care and safety without the hassle of maintenance, enroll in Sparkle's mat rental services! We offer supply and regular maintenance of industrial-grade mats designed for use in various areas of your business.
Bring out the best in your brand with uniforms designed and maintained to meet your business's specific needs. Explore the many different industry-specific professional apparel options that we offer and have them customized to meet your exact requirements for branding and functionality.
Keeping your business space clean has never been this easy, thanks to the specialized facility services offered by Sparkle Linen. Sparkle helps you keep a fully-stocked restroom, complete with everything from soaps and hand sanitizers to air fresheners and paper products.
Sparkle Advantage
Sparkle offers solutions-oriented linen and uniform service. As such, we have made sure that every aspect of our services is catered to each client's individual needs through careful consultation and a personalized approach. We pair this with the advanced technology that our facilities are equipped with, and our workforce's attitude of excellence, leading to results that are truly effective for your business:
Locally-owned and -operated business

Personalized service

Highly-skilled professional staff

ScanTrax Garment Tracking System

SPARKLE Mobile Scantrax Garment Repair App

Customer Advantage Program
Why work with anyone else?
Sparkle is the Arvin, CA linen and uniform service partner that delivers your items exactly the way you need them. Your business should never settle for anything less than that. Contact Sparkle today at 661-634-1130 to get started!