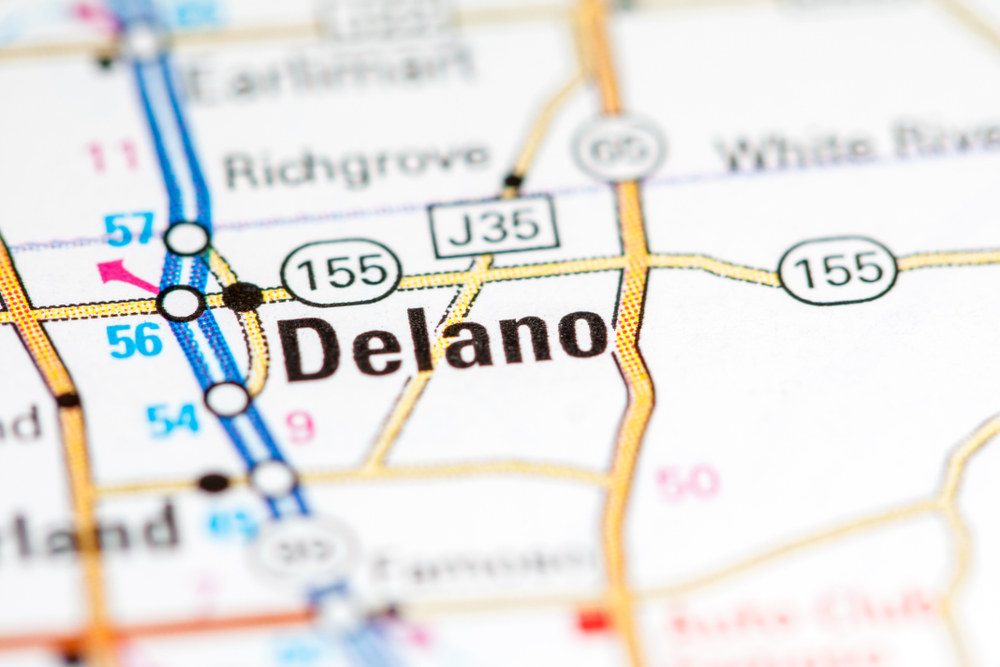 Your business deserves the best of the best and not just any linen and uniform services in Delano can provide this. That's why, here at Sparkle, we dedicate ourselves to helping our customers thrive and grow while looking their best.
Since 1949, we've worked with many businesses in a variety of industries. We're ready to meet your company's specific needs today!
Sparkle is your go-to provider for linen and uniform needs of all types and sizes:
When it comes to medical linen, you need the cleanest and most comfortable linens possible. Trust Sparkle to deliver! We offer high-quality linens, uniforms, and patient-use garments.
We process these items using state-of-the-art facilities and procedures that meet the highest standards for hygiene and safety. You can rest easy knowing we'll protect your linens against hospital-acquired infections.
Sparkle provides top-notch linens and uniforms that are stylish, comfortable, and durable. In hospitality, image means a lot. Your image is in good hands with us.
We have a wide selection of basic and specialty items from tablecloths to hospitality uniforms. 
For excellent floor care and safety for your employees and customers alike, enroll in Sparkle's quality mat rental services! We offer supply and regular maintenance of industrial-grade mats. These mats are designed for use in various areas of your Delano business.
Promote your brand while building employee morale with our professional uniform rental services. We provide many different industry-specific apparel options and can customize them to meet your business's exact requirements for branding and functionality.
Make worrying about clean a thing of the past with Sparkle's specialized facility services. We'll help you keep your restrooms fully stocked, complete with soaps, hand sanitizers, air fresheners, and paper products. 
The Sparkle Advantage
Sparkle offers solution-based linen and uniform services. We know that no two businesses are the same. That's why we take great pride in making sure each of our clients gets the exact services they need.
We pair careful consultation and a personalized approach with our advanced technology and our workforce's attitude of excellence. It's a recipe for success.
Other advantages:
 – Locally-owned and -operated
 – Personalized service
 – Highly-skilled professional staff
 – ScanTrax Garment Tracking System
 – SPARKLE Mobile ScanTrax Garment Repair App
 – Customer Advantage Program
Get the Best Linen and Uniform Services in Delano with Sparkle!
Sparkle is the Delano linen and uniform service provider that delivers your items exactly the way you need them. Don't settle for less than that.
For more information on our services, contact Sparkle today at 661-634-1130.