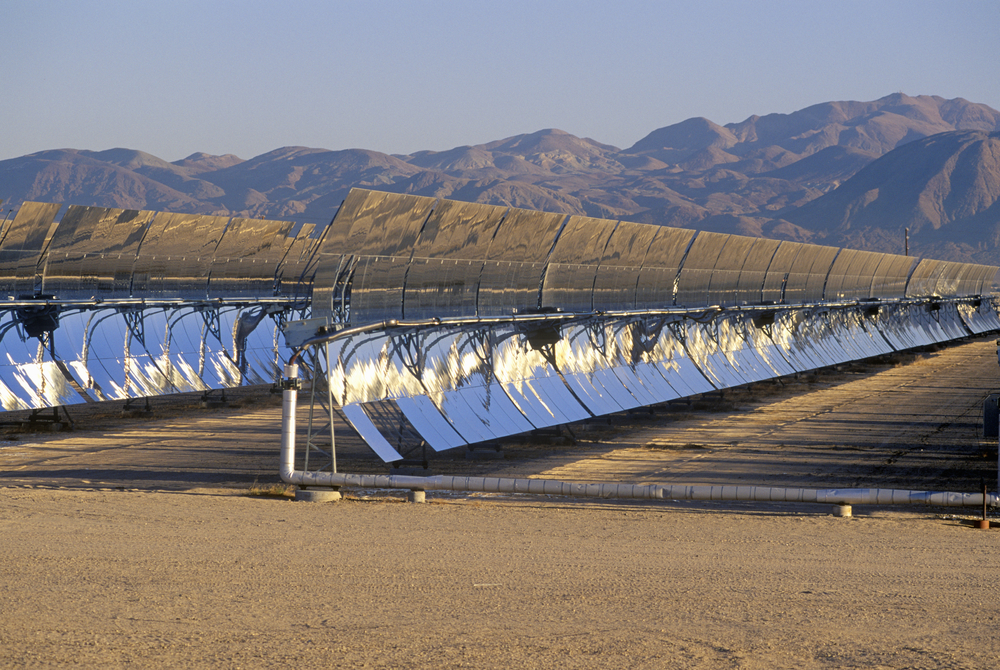 If you're looking for a linen provider that's both high quality and convenient, you've come to the right place for your Edison business. Make the switch today to the company that gives you the best of both – make the switch to Sparkle Uniform and Linen Service!
Sparkle offers you unmatched value for your money. With excellent product selection, professional maintenance services, and outstanding customer service, your linen service woes will be a thing of the past!
Sparkle Uniform and Linen Services
Sparkle Uniform and Linen Service is the resident Edison commercial linen and laundry service expert for all kinds of businesses and industries:
The Sparkle Advantage
Sparkle Uniform and Linen Services is in the business of delivering results. Our Edison linen and uniform service operations are designed to bring results to our clients, no matter the size or type of service we deliver.
Our business with you doesn't just stop with making sure your uniforms and linens are clean or that you get only the highest quality linens in your inventory. It's in the small things as much as in the big ones. We make sure your pickups and deliveries are on schedule. We pick up your calls and answer your questions. And we keep the invoices clean and transparent.
It's in every effort we put into our services to make sure that your business runs as smoothly as possible without your linens and uniform needs getting in the way in any form.
Results, for us, is knowing that our services have contributed to the ease and convenience of your daily operations and that we made sure you had one less thing to worry about because we did our jobs to the absolute best of our abilities.
Experience Results. Experience Sparkle.
Sparkle is the Edison linen and uniform service that has everything you need and more. Call us today to get started on your services. Dial (661) 634-1130 or drop us a line here.