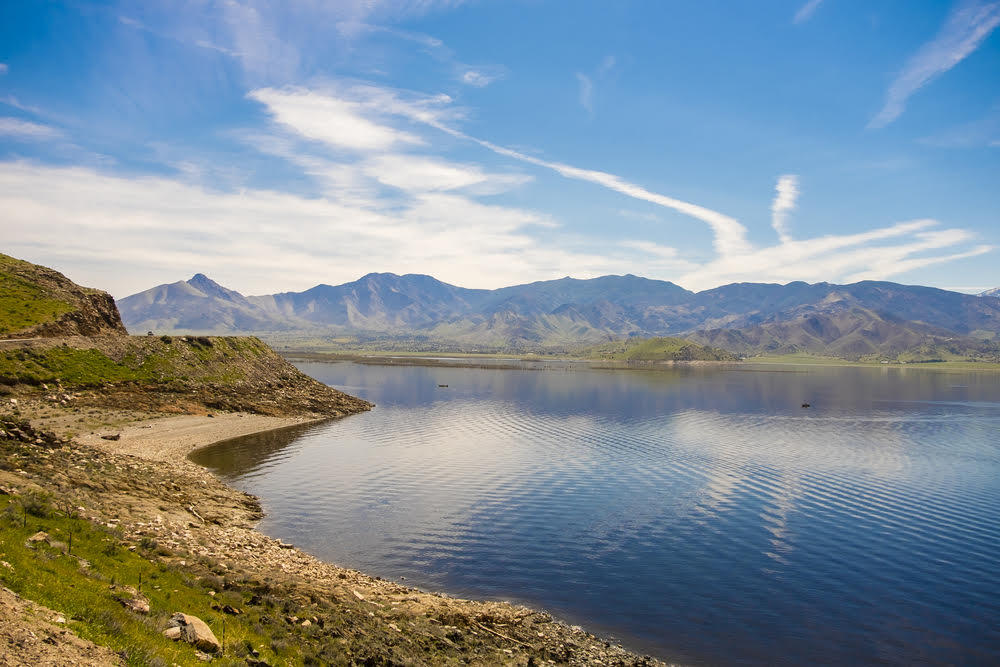 Kick mediocrity to the curb and get better quality linen and uniform services in Lake Isabella only from Sparkle Uniform and Linen Service! Our expert services are designed to deliver the efficiency and satisfaction your business needs.
Sparkle Uniform and Linen Services
With dedicated service representatives, state-of-the-art facilities, and a reputation for reliability and integrity, Sparkle Uniform and Linen Service is your best choice for complete linen and uniform services in Lake Isabella.
Custom apparel and branding needs are our specialty! Our in-house image and uniform service experts in Lake Isabella will help you bring out the best look for your company. Call us today for a complete list of our RedKap professional wear selection of industrial, commercial, and business wear, as well as our selection of specialized flame-resistant garments.
Sparkle is your go-to supplier for all your hospitality linen and uniform needs! We have you covered from everyday kitchen linens to specialty table linen selections for different seasons and occasions, as well as essential hospitality wear.  
Get specialized linen and garment care for your medical facility with our expert medical linen services! We have the best selection of patient gowns, uniforms, and linens as well as the most exceptional medical laundry services in Lake Isabella.
Excellent floor care need not be elusive or expensive with the right set of floor mats from the best mat rental service provider. We have a large selection of commercial and industrial floor mats including image and logo mats for your branding needs. Call us to find out more about our options.
Keep your facility sparklingly clean with our commercial facility services! Sparkle offers air freshener services, hand care products, towels, and paper products. Our facility services are ideal for any business of any size and are designed to make your job easier.
About Sparkle
Sparkle Uniform and Linen Service is an expert solutions and results provider. Looking for better linens and uniforms? Call Sparkle! In need of high-quality, clean textiles? Call Sparkle! Looking to reduce your linen losses and/or streamline your linen management needs? Call Sparkle!
Sparkle's whole system is designed to make everything easy and efficient for our clients. We have an excellent combination of linen care and maintenance facilities, garment tracking technology, professional and industrial expertise, and the experience to make us your best choice for linen and uniform services in Lake Isabella.
Contact Us Today for High-Quality Linen and Uniform Services in Lake Isabella!
Sparkle has your business covered. Contact Sparkle Uniform and Linen Service at 661-634-1130 to get started!