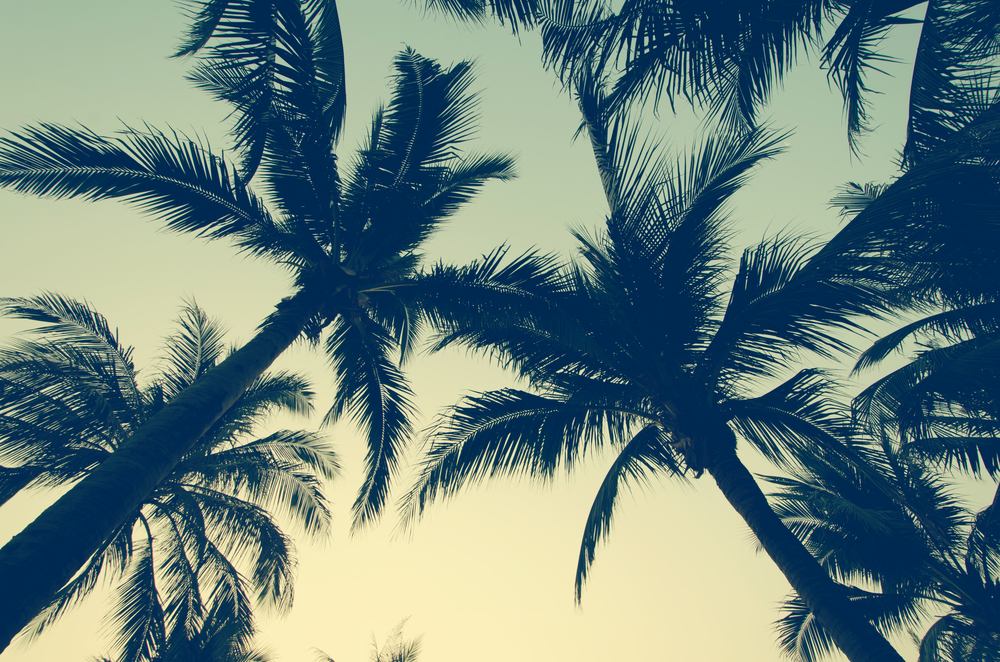 Don't settle for mediocre when it comes to your linens and uniforms. Go for the gold! Go for the best uniform and linen services in Panama, CA: Sparkle Uniform and Linen Service!
Sparkle Uniform and Linen Service is the name to trust in Panama for top-notch commercial linen selection and excellent maintenance service. Armed with expert experience and an unmatched dedication to customer satisfaction, Sparkle is your number one choice!
Sparkle Uniform and Linen Services
Sparkle's linen and uniform services in Panama, CA gives you an unbeaten advantage over the competition with high-quality products and reliable, efficient laundry services. For example, we service businesses across a range of industries:
Sparkle: The Panama Uniform and Linen Specialist
It's not easy to keep a business running, manage employees, and stay on top of your cleaning needs. Especially when the linens and uniforms need constant cleaning. That is why you need a reliable partner that will look after your needs and give you that extra hand with your linen care. And not every linen service provider can meet those demands.
You'll need one that you can completely rely on – not only to keep your items clean and safe to use, but that can give you convenience and efficiency, easy and straightforward transactions, and even better customer service.
This is the kind of quality you can expect from an expert like Sparkle.
Experience the Sparkle Advantage Today!
For the best uniform and linen services in Panama, CA, call Sparkle at (661) 634-1130 or send us your inquiries here.