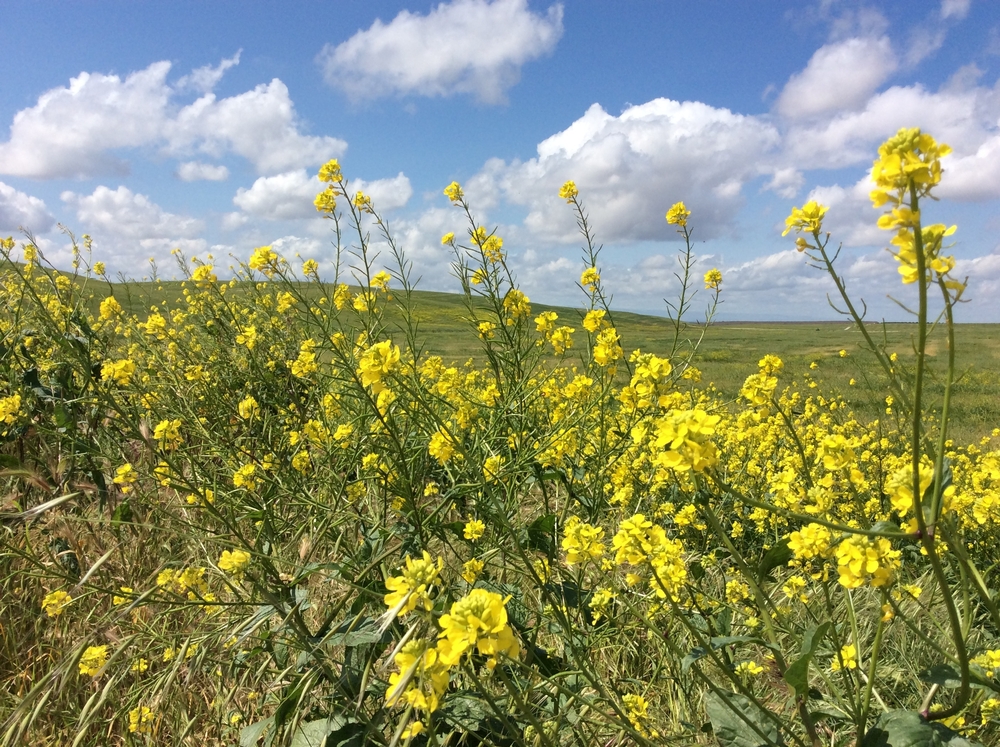 Your Porterville business deserves high-quality linens and uniforms. That's why, here at Sparkle, we dedicate ourselves to helping businesses like yours get the linens and uniforms they need for success.
Since 1949, we've been a local company helping a variety of businesses. Let us make your job easier today!
Sparkle is your go-to provider for linen and uniform needs of all types and sizes: 
Uniforms are a direct reflection of your business, and it's vital that they are clean and professional at all times. 
We carry stylish and functional uniform options from RedKapp, the leading manufacturer of workwear. Our uniforms are durable and comfortable. We also provide OSHA-compliant flame-resistant garments. No matter what you need, Sparkle has you covered.
Avoid accidents and clean up messes fast with floor mats and mops from Sparkle. We offer a wide variety of entrance mats and walk-off mats. From scraper and anti-fatigue mats to logo and specialty message mats, we can meet your business's specific needs. 
Additionally, our durable and high-quality mops will make cleaning your floors a breeze.
You don't want employees or customers to feel uncomfortable in your business's bathrooms. We'll install and maintain air fresheners, soap dispensers and towel dispensers, refreshing your supply of restroom products regularly.
From aprons to towels, we have your hospitality business covered. With a variety of styles, colors, and sizes to choose from, you can't go wrong with hospitality uniforms and linens from Sparkle. 
We are the preferred supplier of scrubs, patient gowns, sheets, blankets, and towels to healthcare businesses in the Porterville area. We will keep you supplied with the textile products you need.
Contact Us to Learn More About Our Linen Uniform Services in Porterville!
Trust us – we know Porterville better than anyone, and we know what it takes for your business to be successful. You can depend on our years of experience and our track record of excellent customer service. 
Contact us today to learn about the linen and uniform services in Porterville!