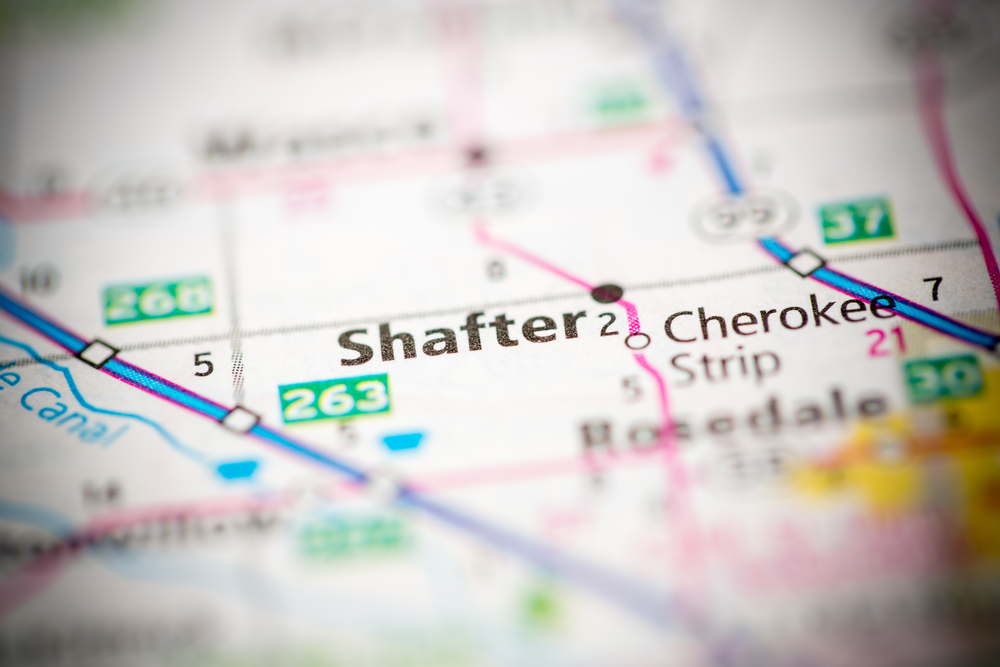 A good and reliable uniform and linen service in Shafter – especially one that pairs excellent services with an even more impressive product selection – is hard to come by but not impossible to find. For uniform and linen services that pack on quality, convenience, and efficiency, trust the Shafter uniform and linen services provider that has it all and more: Sparkle!
Sparkle offers a wide range of commercial linen and uniform services as well as other maintenance services:
Level up your safeguards against hospital-acquired infections by taking your medical linen service up a notch with the help of Sparkle! Sparkle maintains the highest standards for linen maintenance and uses the most advanced technology in linen care to make sure your medical linens and garments are in their best, safest, and cleanest condition possible.
Sparkle's selection of hospitality linens and uniforms are all you need to help upgrade your business image and services. Explore our wide selection of table linens, cleaning implements, towels and garments for the restaurant industry and find the products that best suit your restaurant's needs!
Sparkle makes floor care so much easier with our selection of commercial, high-grade floor mats. We have you covered, from your indoor and outdoor floor matting needs to the more specialized anti-fatigue and scraper mats. We also offer custom message mats to help you make the most out of your floor space.
Give your employees uniforms that they'll be proud to wear! Give them specialty uniforms from Sparkle. We have everything from the most basic professional garments to the more highly specialized flame-resistant garments designed for various industrial applications. All of our uniforms are from RedKap, known for their comfortable fit, style, and durability to withstand the most demanding of industrial workloads.
The most reliable uniform and linen service provider in Shafter also helps you maintain the upkeep of your facilities. We offer a range of hand care products, air fresheners, and paper products.
Linen and Uniform Services in Shafter for Every Business
Sparkle is all about efficiency. That is why we go to great lengths to ensure that every part of your service goes smoothly, efficiently, and delivers the results that your business needs. And this is what sets us apart from our competitors: we make sure that our services are adapted to your business requirements so your uniform and linen needs are out of the way and you can freely focus on growing your brand.
Sparkle guarantees:
 – Accessibility to top management as we are a locally-owned and -operated independent company
 – Personalized service that adapts to your business needs
 – A team of experts in the various stages of our operations
 – Inventory support with our state-of-the-art ScanTrax™ Garment Tracking System
 – An easy and accurate repairs system with ScanTrax™ Garment Repair App
 – The Customer Advantage Program
The Only Way to Do Shafter Uniform and Linen Services
Sparkle is your best and only choice for truly reliable and high-quality uniform and linen services in Shafter. Look no further – we have all the solutions that you need. Contact Sparkle today at 661-634-1130 to get started!