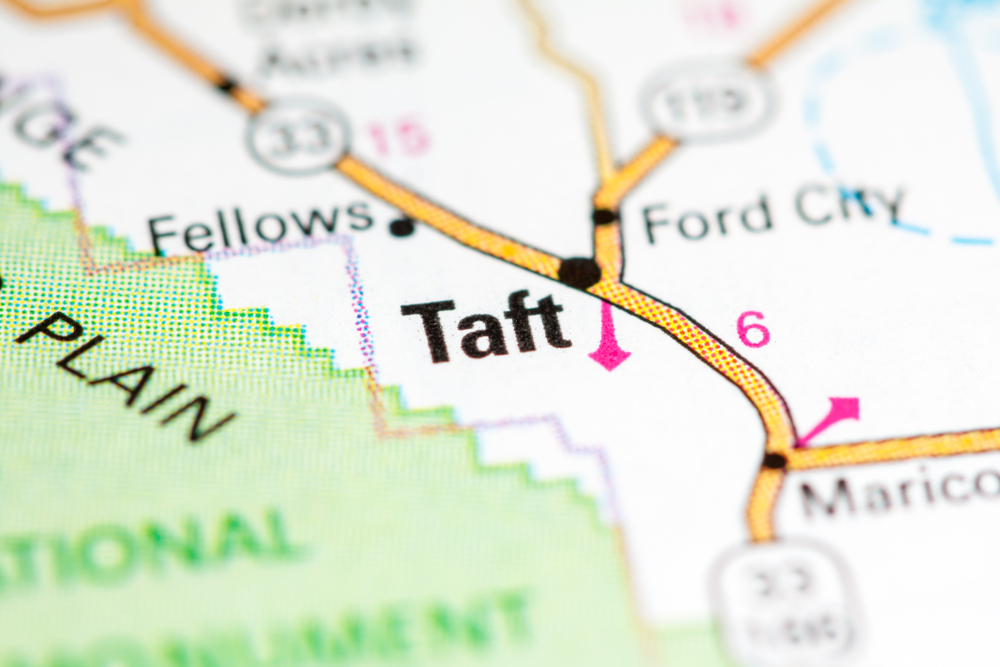 Are you getting the best linen services for your business? Never settle for mediocre when it comes to your facility's linen and uniform needs. Get the best from the most trusted name in Taft commercial linen and uniform services – Sparkle!
The Best Linen and Uniform Services in Taft
Sparkle has got all your commercial linen and uniform service needs completely covered! We have an array of services designed for different industries:
Sparkle has your medical linen services covered! Whether you're running a small medical practice or you need full-service linen and laundry services for a large facility, we've got you covered. We have everything from bed and bath linens to a variety of patient-use gowns as well as professional medical uniforms.
Sparkle has some of the best selections for your Taft hospitality linen service needs. Every item in this line is designed to meet your brand's standards on fabric quality and aesthetics, delivered with unmatched efficiency and convenience.
Sparkle goes beyond just the standard linen and uniform services. We also cover your floor care and safety needs with our Taft mat rental services. Choose from among our commercial floor mats and maintenance services and get the high-quality products you deserve – Sparkle guaranteed!
Get the highest quality professional garments for your brand with Sparkle's Taft uniform rental services! We carry RedKap garments that feature exceptional material integrity and even better construction to give you the kind of uniforms you need.
Sparkle is also your go-to for your Taft facility service needs. We have a range of products designed to help make facility maintenance a breeze, from air fresheners to hand care and hygiene products to toilet paper products.  
Exceptional Quality Service is What Sets Sparkle Apart
Any Taft linen and uniform service provider can make claims about being the best in the industry, but not everyone has the 65-year industry experience and a reputation to back up their claims. Sparkle Uniform and Linen Service has been proudly serving the greater Taft area for almost seven decades, delivering honest, straightforward linen and uniform services.
Our longevity and reputation for reliability are anchored on basic principles:
– We keep our services local and independent. This is what we do to ensure that our services are accessible to our clients.
– We make our solutions work for our clients. We don't believe in cookie-cutter and generic; we always take that extra step to make sure we deliver results that actually meet our clients' needs.
– Our operations are run by knowledgeable and highly skilled industry professionals who stay true to Sparkle's commitment to quality.
– We invest in some of the most advanced technology, like our ScanTrax™ tracker and garment repair app for added inventory management support and protection against linen and garment losses.
The Only Taft Linen Services for Your Business
Sparkle is the only Taft linen and uniform service that can deliver the quality and convenience that your business needs and deserves. Don't bother searching elsewhere: Sparkle has it all for you and more! 
Get in touch with us today at 661-634-1130 to learn more about what we can do for your business!