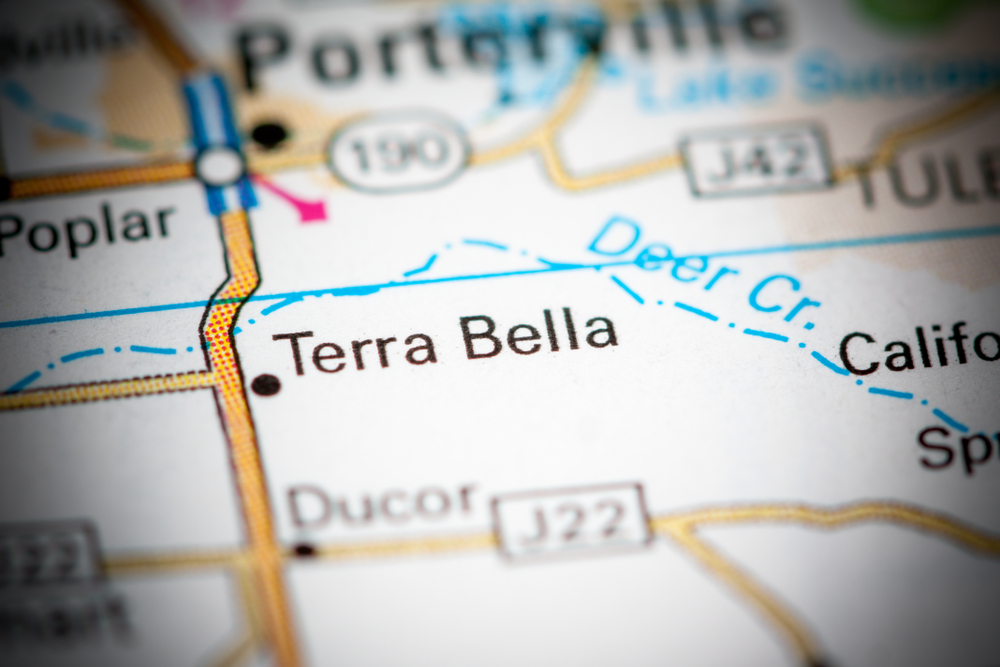 Don't let bad linens and low-quality uniforms speak for your brand. For linen and uniform services in Terra Bella, CA that push your business further, go with Sparkle Uniform and Linen Service!
Sparkle excels in every aspect of the services that we offer, thanks to our rich and lengthy industry experience, state-of-the-art laundry facility, and our inexhaustible drive to deliver the quality and kind of service that satisfies our clients to the absolute fullest.
Top-Notch Products and Services
Sparkle offers a wide range of commercial linen and uniform services for facilities and businesses across different industries:
Your Terra Bella, CA Uniform and Linen Services are Safest with Sparkle
Sparkle Uniform and Linen Service gives you all the security and peace of mind you need for your linen and uniform service needs. Our quality control procedures ensure that everything is in the highest, cleanest, and safest conditions, ready to use when you need them.  
Contact Sparkle Today!
Explore better options and experience better Terra Bella, CA uniform and linen services with Sparkle today! Call us at (661) 634-1130 or send us your inquiries here.