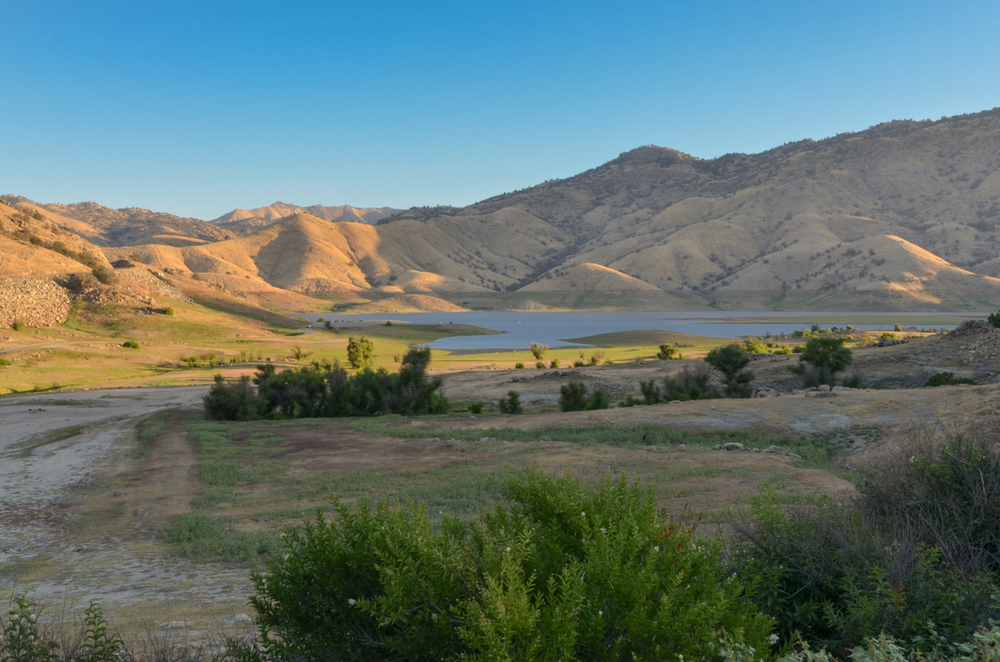 We are dedicated to providing exceptional services to Tulare and the surrounding area.
Here at Sparkle, we're dedicated to our customers and doing our best to accommodate their needs. That's why we employ a wide variety of rental programs to make our customers' lives easier, not more difficult. Trust Sparkle to provide the services you need in Tulare today, including:
Uniforms aren't only professional and practical, but they are one of the first things customers encounter when they enter your business. They send a message about the pride you take in your work and the integrity of your company. That's why you want to choose uniforms that won't just promote your brand but are also clean, stylish, and durable.
We carry both professional and comfortable apparel options from RedKap, the leading manufacturer of workwear. Not only do our uniforms look great, but they are also durable and sure to last through multiple uses. No matter the job, our uniforms are up to the task! We also provide OSHA-compliant flame-resistant garments to protect your employees against exposure to fire or electric air.
Clean, dry floors look great to customers and also help prevent safety hazards such as slips and falls. It's important to keep your floors sparkling, so trust Sparkle to help you today! We offer a wide variety of entrance and walk-off mats to suit every type of business. From scraper and anti-fatigue mats to logo and specialty message mats, we have the customizable option you need to keep your floor safe and looking stylish. Plus, our durable and effective mops make cleaning your floors a breeze!
There is nothing more unappealing than dirty, unstocked bathrooms. Avoid those issues today by partnering with Sparkle for all of the restroom services you need! We'll install and maintain air fresheners, soap dispensers, and towel dispensers regularly so you will never have to worry about running out!
From stylish server aprons to durable kitchen towels, Sparkler has you covered. We can offer your hospitality business a wide range of uniforms and linens in a variety of styles, colors, and sizes. Make your restaurant look its best! We have a full catalog of chef wear, cook apparel, maintenance uniforms, table linens, aprons, and towels.
We are the preferred supplier of scrubs, patient gowns, sheets, blankets, and towels to the healthcare industry in the Tulare area. We keep you continually supplied with the high-quality textile products you need to take care of your patients and make them feel safe and comfortable.
Contact Us to Learn More About Our Linen and Uniform Services in Tulare!
With decades of industry experience, we know Tulare better than anyone else, and we know what it takes for your business to succeed. From high-quality uniforms to linens, floor care, facility services, and more, you can trust Sparkle to help you today! Contact us to learn more about our linen and uniform services in the Tulare area at 661-634-1130.