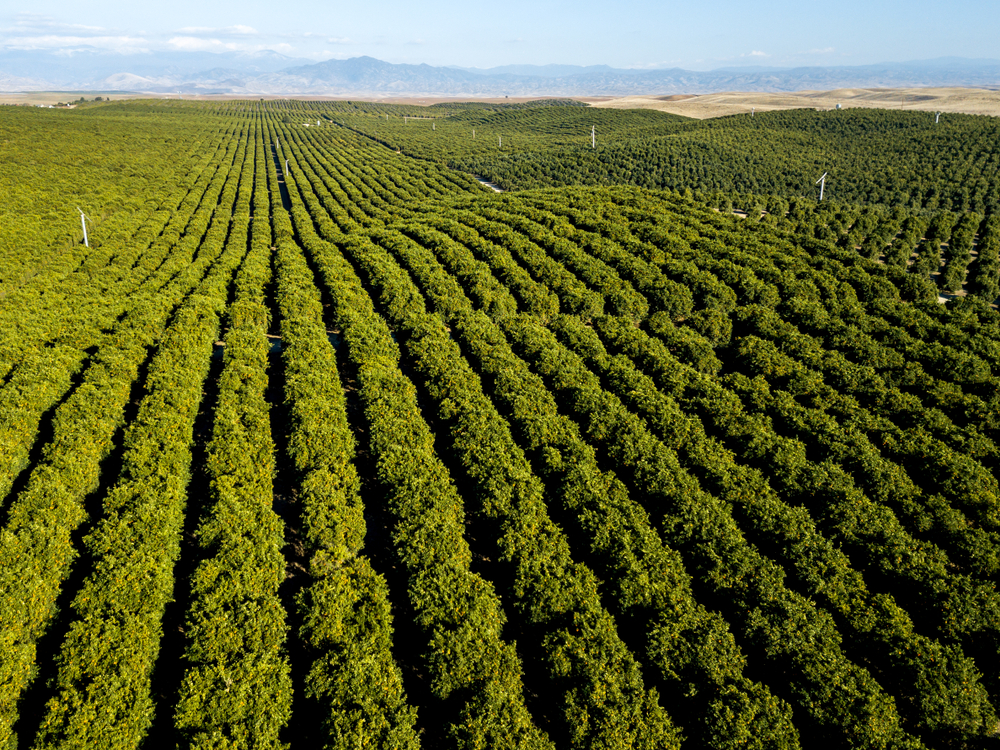 Quality Richgrove linen and uniform services are hard to find. Go for the only name that deserves your trust: Sparkle Uniform and Linen Service!
Sparkle Uniform and Linen Service specializes in the care and supply of commercial uniforms and linens for businesses. We provide service to many industries: medical, hospitality, and manufacturing, to name a few.  Our state-of-the-art facility and highly-trained in-house experts ensure efficient processes and even better results.
Sparkle Uniform and Linen Services provides a selection of high-quality products for a range of businesses across different industries:
Secure Your Richgrove Uniform and Linen Services with Sparkle
Sparkle Uniform and Linen Services gets rid of the uncertainty of securing your linen and uniform supplies. With an outstanding selection of commercial linens and uniforms and a proven track record for high-quality laundry services, you can always expect the best results.
Experience the Sparkle Difference Today!
Explore your Richgrove uniform and linen options with Sparkle today! Call us at (661) 634-1130 or send us your inquiries here.