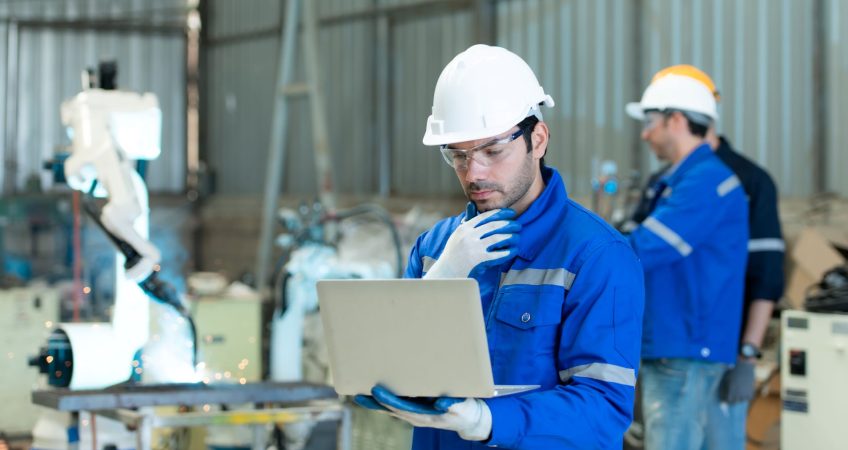 As we approach the end of the year, many businesses are looking for ways to improve their service. One of the easiest and most often overlooked is signing up for uniform service. Signing up for uniform service in 2023 will bring a variety of benefits to your business that are too great to ignore!
Here's Why You Should Consider Uniform Service in 2023
Whether your business already has uniforms and is looking for more affordable options or you don't use them yet, uniform service will still help! Here's how:
Happier, More Productive Staff
Many industries use uniforms to help better protect their staff from dangers while on the job. Others use them for improved cohesion and camaraderie in the workplace. Regardless of their purpose in your facility, they will help staff become happier and more productive. It will alleviate confusion about who has what role while showing that you care about their well-being, cleanliness, and more. Giving staff the tools to perform at their best will ensure that they do with increased productivity and better results.
Better Brand Representation
Uniforms are a direct representation of the brand, which is especially important in more client-facing roles. Clean, well-designed uniforms stand out and also let clients know who they're talking to. You can match their colors to those of your brand or use a variety to convey subliminal messaging through color psychology. Whatever role they serve with regard to your brand, they will help it pop!
Cost Savings
Whether you already own uniforms or are looking for a reliable provider, take advantage of the cost savings from a rental service. While direct purchases are one-and-done, quick and simple, they cost more in the long run. Running an on-premise laundry by itself is a huge drain on your budget and it doesn't include inventory management or other benefits that rental services provide.
SPARKLE is the Uniform Service in 2023 You Need!
Now that you can see the benefits of signing up for uniform service in 2023, work with a reputable provider like SPARKLE! Here's why our service stands out:
Decades of Experience

. Since 1949, SPARKLE has served our Southern California clients with distinction! Our decades of experience combine perfectly with our local roots in Bakersfield. We have an intimate understanding of the areas we serve and the needs of the businesses within them.

Personalized Service

. We are a 3rd-generation family-owned and operated business that is very easy to work with. Our decision-makers are often only a phone call away and ready to handle any questions or concerns you may have.
Contact SPARKLE for More Information
SPARKLE Uniform and Linen Service is the leading provider of uniform service in Southern California. With our help, your staff will always be equipped with what they need to perform at their best! Call us today at 1-800-646-1130 to speak with a member of our team who will happily walk you through your options. Interested in a free quote or more information on our other products and services? Fill out this form!