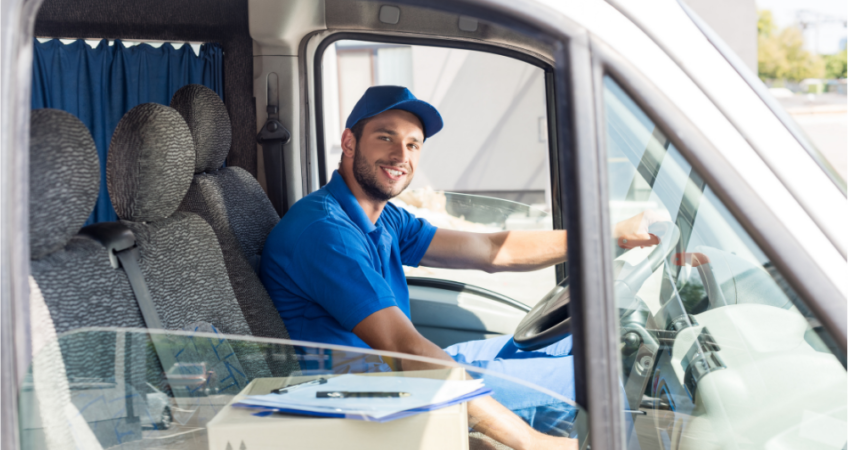 To own or not to own, that is the question. When it's uniform service v.s. uniform ownership, there are multiple factors to consider. The right uniforms can make a difference in your business's day-to-day operations, however, choosing the right provider will determine what kind of difference. 
Uniform Service vs Uniform Ownership – A Side-by-Side Comparison
If you're on the fence about how to get uniforms for your business, this blog is for you. Here's a side-by-side comparison of uniform service vs uniform ownership.
Cost
A good way to compare rental and ownership costs is to identify where the costs actually fall on either choice.
Uniform Ownership:

The biggest chunk of the cost of uniform ownership falls on buying uniforms. It is a one-off payment, yes, but the costs, unfortunately, do not end there. Owning uniforms means having to take care of maintenance as well. The options here are either running your own laundry facility or leaving it in the hands of your employees. Either way, the maintenance will incur additional costs. Owning uniforms also means that you have to pay the full price of new uniforms, should you need emergency replacement and/or inventory expansion.

Uniform Rental Service:

The expense of renting uniforms doesn't just save your facility from the high cost of bulk purchasing. It doesn't just cover the uniforms themselves. It also covers the cost of maintenance. Renting also means that you only pay a fraction of the expense for replacing your uniforms should you lose or damage any item. Cost-wise, rental offers a flexible, more affordable solution for your uniform supply needs.
Quality Control
Uniform ownership and rental can both give your business access to high-quality uniforms. However, rental has a couple of advantages over ownership.
Uniform Ownership:

Buying uniforms gives you full control over which uniforms you get. It does, however, limit you to the quality that most suits your budget. If you're outfitting a large team, your options might be more restricted.

Uniform Rental:

Renting makes higher-quality uniforms that would otherwise have been out of your budget more affordable. Having a team of experienced uniform experts walking you through your options is also another advantage that you get from uniform rental services.
Maintenance
When it comes to the care of your professional uniforms, there is one clear winner: uniform rental service.
Uniform Ownership:

Owning your uniforms means everything involved in their care – laundering, storage, tracking, and repairs – is all in your hands. And while this gives you full control over your inventory, it is an added, not to mention, unwelcome burden. Not to mention, unprofessional garment care can actually put the quality and longevity of your uniforms at risk. This can seriously hurt your efforts at making the most out of each dollar you put into your uniform supply.

Uniform Rental:

Uniform rental services have a clear advantage over ownership, as far as uniform maintenance goes. Rental providers have the expertise, the experience, and the technology to give your uniforms reliable and professional care at a fraction of the cost.
Verdict 
There really is no competition. Considering quality, convenience, and cost-efficiency, professional uniform rental service is the clear winner. And there's no better time than now to make the switch to rentals! Get yours from a California uniform rental service provider that can give you the best results: SPARKLE Uniform and Linen Service!
Contact SPARKLE Today and Start Seeing Results
The clear winner of the uniform service vs uniform ownership debate is the former with help from SPARKLE! Call us today at 661-634-1130 to learn more about our uniform selections, pricing, and other services. Interested in a free price quote? Click here!