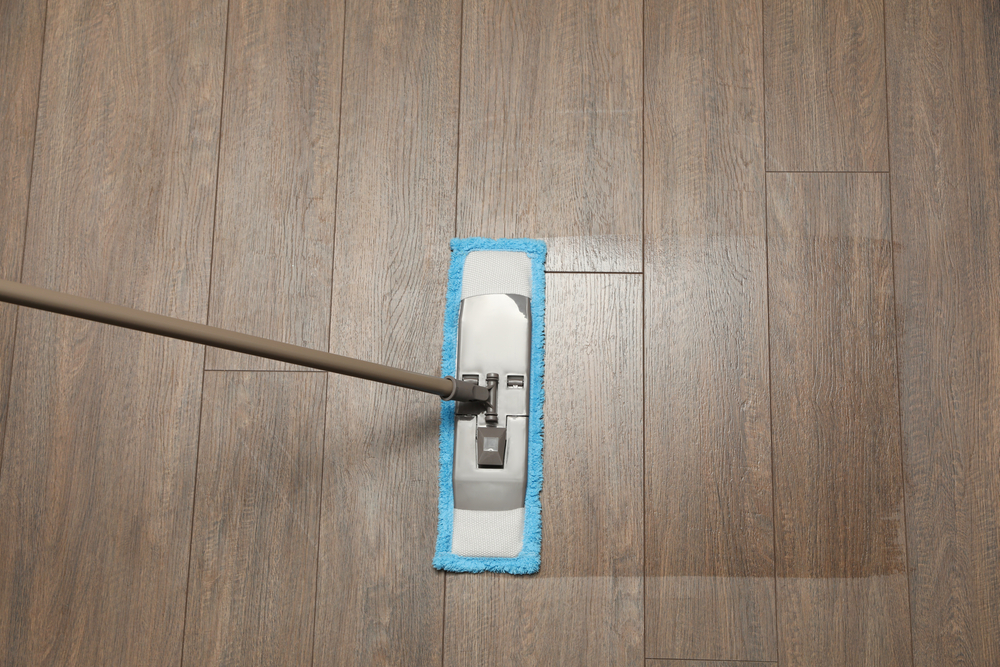 On the lookout for dust mops for quality cleaning? Maintaining a business's floors can be a full time job. Make it more efficient with high-quality dust mops provided by SPARKLE's mop service. 
Get the Best Dust Mops in the Industry from SPARKLE!
SPARKLE has been providing mop services to businesses in California for over 70 years. There are several reasons people have been buying our mops for so long.
SPARKLE mops are:
Effective
In our decades of service, SPARKLE has learned a thing or two about how to make mops that get the job done. Our mops are effective at keeping floors dust-free, maintaining their useful lifespan, and preventing allergies from spreading. 
Long-Lasting
SPARKLE builds its mops to last. We make them with heavy-duty materials optimal for high endurance so that our products can do their jobs and last while doing it. We also ensure that our clients have steady access to mops in the best conditions possible through our rental service. 
Affordable
At SPARKLE, we take pride in our high customer retention rate. It is important to us to maintain a healthy relationship with clients because, after all, we wouldn't have survived all this time without them. That's why our deliveries come on time with no broken or missing items. Our customer support team is ready to answer any questions or concerns whenever you need them! We also offer the highest quality mops in the industry for the lowest prices so that our clients get the best bang for their buck. 
Contact SPARKLE for Dust Mops Today!
SPARKLE is your one-stop shop for all your dust mop needs! Keep floors clean with effective, long-lasting, and affordable tools from SPARKLE! Start today by calling (661) 634-1130 or by filling out this form.