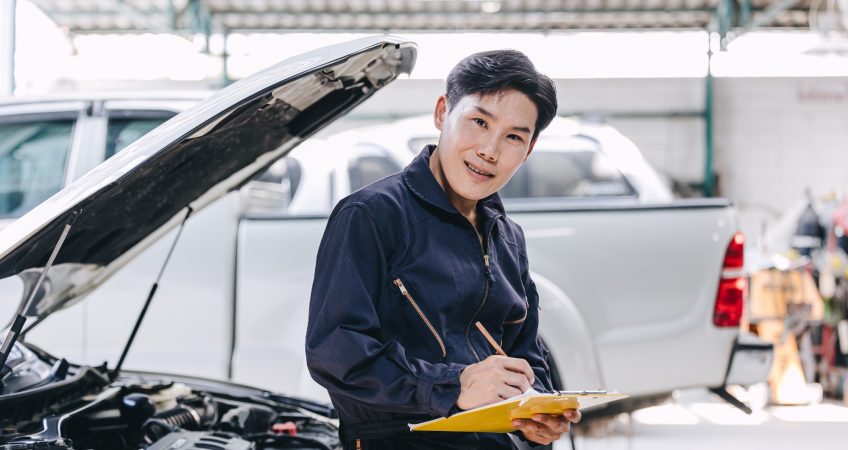 When thinking of quality, durability, and style in workwear and linens, Sparkle Uniform & Linen Service stands front and center as an industry leader. We proudly stand as the epitome of California linen and uniforms from local experts, supplying you with world-class products that consider the needs of the beloved communities we serve.
The Sparkle Difference
At Sparkle Uniform & Linen Service, we build our reputation on years of providing unparalleled service to businesses across California. Our deep understanding of local industries and their unique needs make us the preferred choice. But it's not just about knowing our customers' requirements; it's about anticipating them.
Safety in Every Industry
Safety in the workplace is non-negotiable. For industries where fire hazards are present, we supply OSHA-compliant flame-resistant uniforms. These uniforms offer world-class protection while upholding your standards of professionalism, ensuring your team feels confident and looks the part.
In the healthcare industry, where hygiene and comfort are paramount, we offer more than just standard patient gowns and scrubs. Our inventory spans blankets, sheets, and towels, all curated to enhance optimal comfort and durability, making the daily grind easier for medical professionals and enabling them to deliver quality care to patients.
Dining in Style: Restaurant Linens and Uniforms
The ambiance of a restaurant is just as crucial as the food and can make or break an otherwise great service. With our broad palette of table linens, your establishment sets the mood right from the get-go. Furthermore, our chef wear and aprons aren't merely functional; they're fashionable. When your staff dons our attire, they represent and elevate your unique image.
A Palette for Every Mood
In the restaurant industry, aesthetics play a pivotal role in customer experience. Recognizing this, Sparkle Uniform & Linen Service offers table linens in a dynamic range of colors, ensuring every dining setup, from casual to exquisite, finds its match. And it's not just about dining tables. We ensure every corner of your establishment, from the kitchen to the front of the house, finds a harmonious blend of elegance and professionalism.
Local Expertise, Global Standards
While our roots are planted in California, our standards are global. Every piece of linen, every uniform, reflects our commitment to excellence. Beyond providing products, we provide solutions backed by an expert customer service team dedicated to elevating service with effortless communication. This approach has made us synonymous with California linen and uniforms from local experts.
Sparkle Uniform & Linen Service is Your Premier Local Provider in California
Partner with a service that understands your industry, anticipates your needs, and helps you shine in your field. With Sparkle Uniform & Linen Service, you're empowered by a partner committed to making you look your best through the ebbs and flows of a busy year. Call us today at (661) 634-1130, or email us to learn more about California linen and uniforms from local experts!