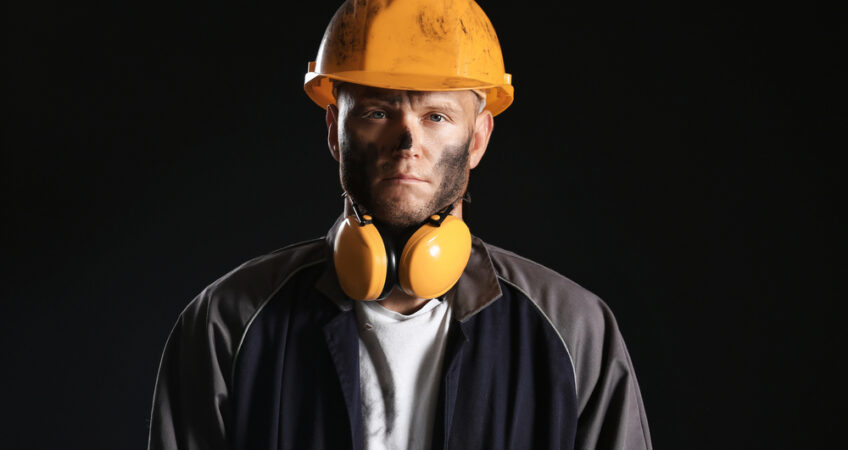 Employees dislike it when their uniforms aren't up to snuff. There are few things more demoralizing or disconcerting than trying to work with a uniform that doesn't do its own job. SPARKLE understands these feelings and works hard to make uniforms that satisfy workers, increasing safety and productivity.
How Uniforms Can Work for Employees
There are many things that employees dislike about their bad uniforms. At SPARKLE, take an empathetic approach to uniform design to eliminate as many of these grievances as possible. We believe that the uniform should work for the one who's wearing it and here is how we approach that: 
Safety
Probably the most significant thing employees dislike about bad uniforms are when they don't maintain safety the way they should. Many professions work in dangerous environments that require protection from the elements or an ability to stand out from them. Workers will have serious accidents without that protection. 
This is where SPARKLE comes in. We design our uniforms to stand up to whatever environment your staff must endure to do their jobs. Our flame-resistant garments can save lives and prevent serious burns without melting or igniting. With a variety of customization options, we can provide high-visibility uniforms that allow employees to stand out in environments where it's dangerous not to.
Consistency
Employees dislike ripped or torn uniforms that make their jobs a hassle. They leave openings in dangerous situations, will get caught on machinery, and cause slip and fall injuries. A ragged uniform just won't do for most work environments whether it's a hazard or not.
SPARKLE's uniforms go through an advanced tracking system to prevent these kinds of problems. Our Scantrax system uses RFID technology to keep a close eye on each garment that enters our commercial laundry facilities. We also allow our customers to keep track of their garments themselves with our Mobile Scantrax Garment Repair App. Using both, no linen passes through our facilities without meeting our quality standards. We repair what we can when we see it and, if we can't, replace it free of charge. 
Comfort
A common element of bad uniforms that employees dislike is lack of comfort from wearing them. Safety and consistency are, of course, important. However, nothing distracts someone more from their job than constant discomfort. This could mean the material is too itchy, warm, cold, heavy, baggy, tight, or even ugly. 
SPARKLE's uniforms are made up of remarkably comfortable textiles from Red Kap, the industry leader in professional work attire. Every worker that wears them fits and feels comfortable in them because we design them with our clients' exact specifications in mind. They can also be customized and styled to look however is desired so that employees can appreciate how they look in them.
What's Not to Like About SPARKLE?
Most companies make bad uniforms that employees dislike. SPARKLE isn't most companies. Our uniforms are safe, consistent, and comfortable. Call us at (661) 634-1130 or reach out here for more information on how you can make a difference for your employees.