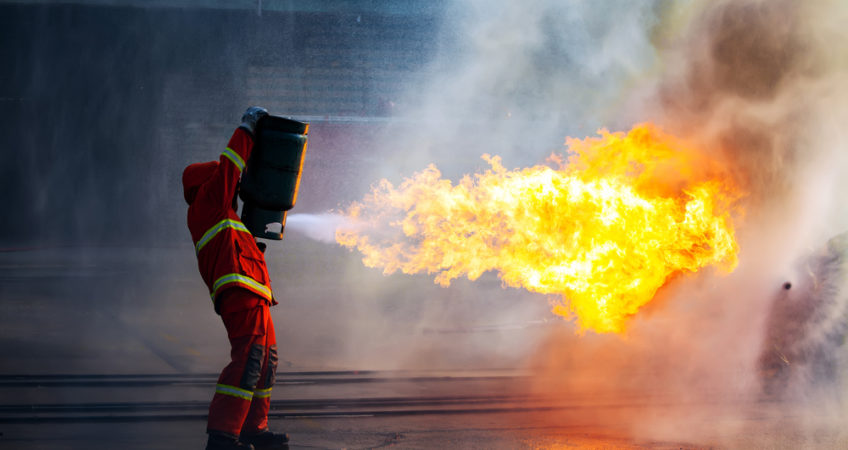 What, exactly, is flame-resistant clothing?
In 2015, the OSHA spoke up on their blog, reminding employers that flame-resistant (FR) clothing is considered Personal Protective Equipment. But despite the many efforts and discussions put out there on the topic of FR clothing, many employers and employees still do not understand what flame-resistant clothing is and how it works. So, we're here to give you the lowdown on what it is, how it works, and how to pick the right FR clothing for your company.
What is Flame-Resistant Clothing?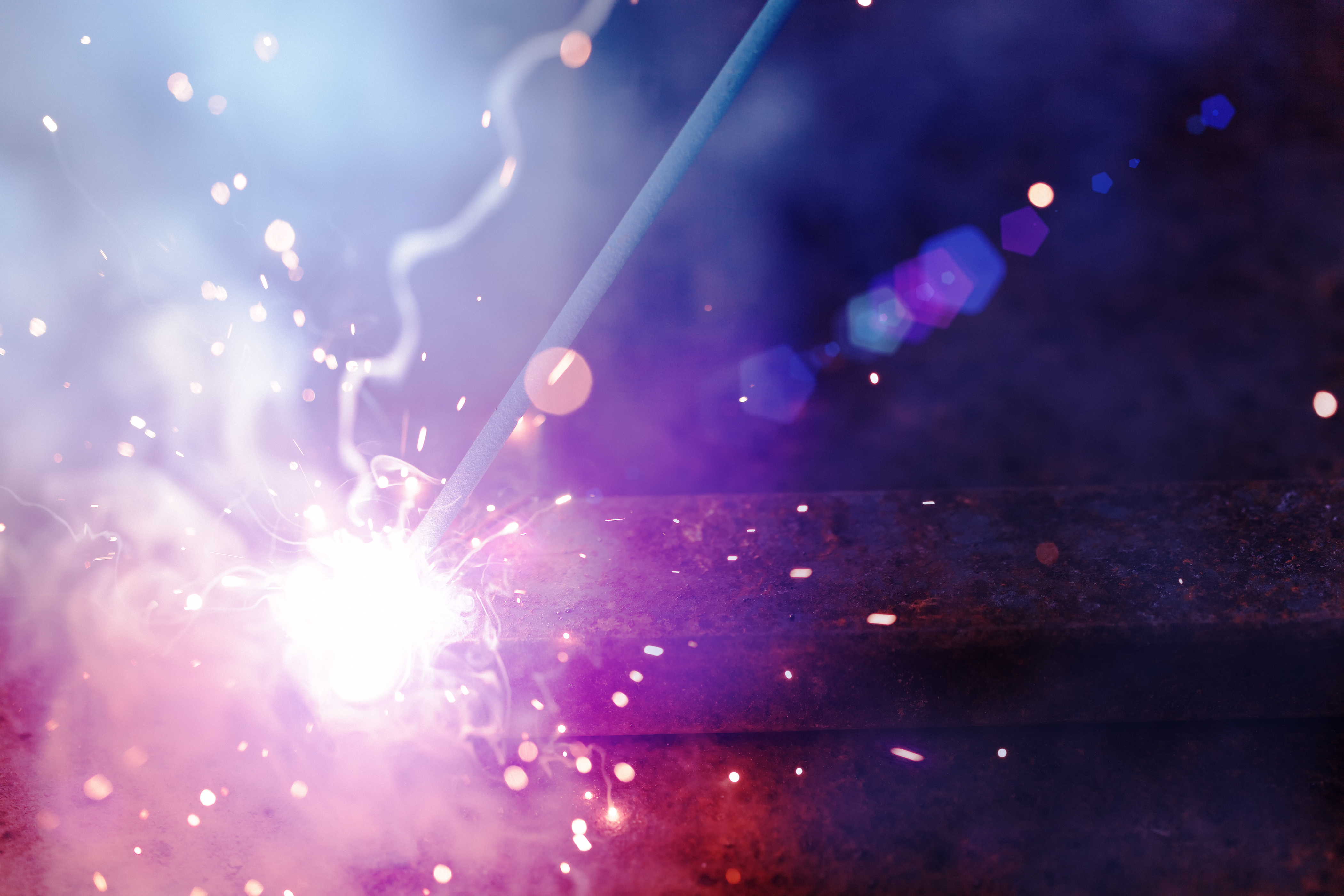 Flame-resistant clothing, often called FR clothing or FRC, are types of Personal Protective Equipment (PPE) made of fabrics designed to protect the wearer from flame. The material that it is made from pushes oxygen away from the clothing to starve the flame, therefore protecting the wearer from direct contact with the fire.
In general, there are two types of FRC available in the PPE market:
Inherent FR Clothing is designed to be flame-resistant at the molecular level. The synthetic fibers are themselves flame-resistant, making the clothing resistant to flames inside and out. Washing does not affect its FR qualities.
Treated FR Clothing, on the other hand, as its name implies, is when FR chemicals have been topically applied to the fabric of the garment. This type of clothing needs proper and thorough maintenance to make sure that the FR properties are not affected by the laundry process.
What Flame-Resistant Clothing is Best for my Business?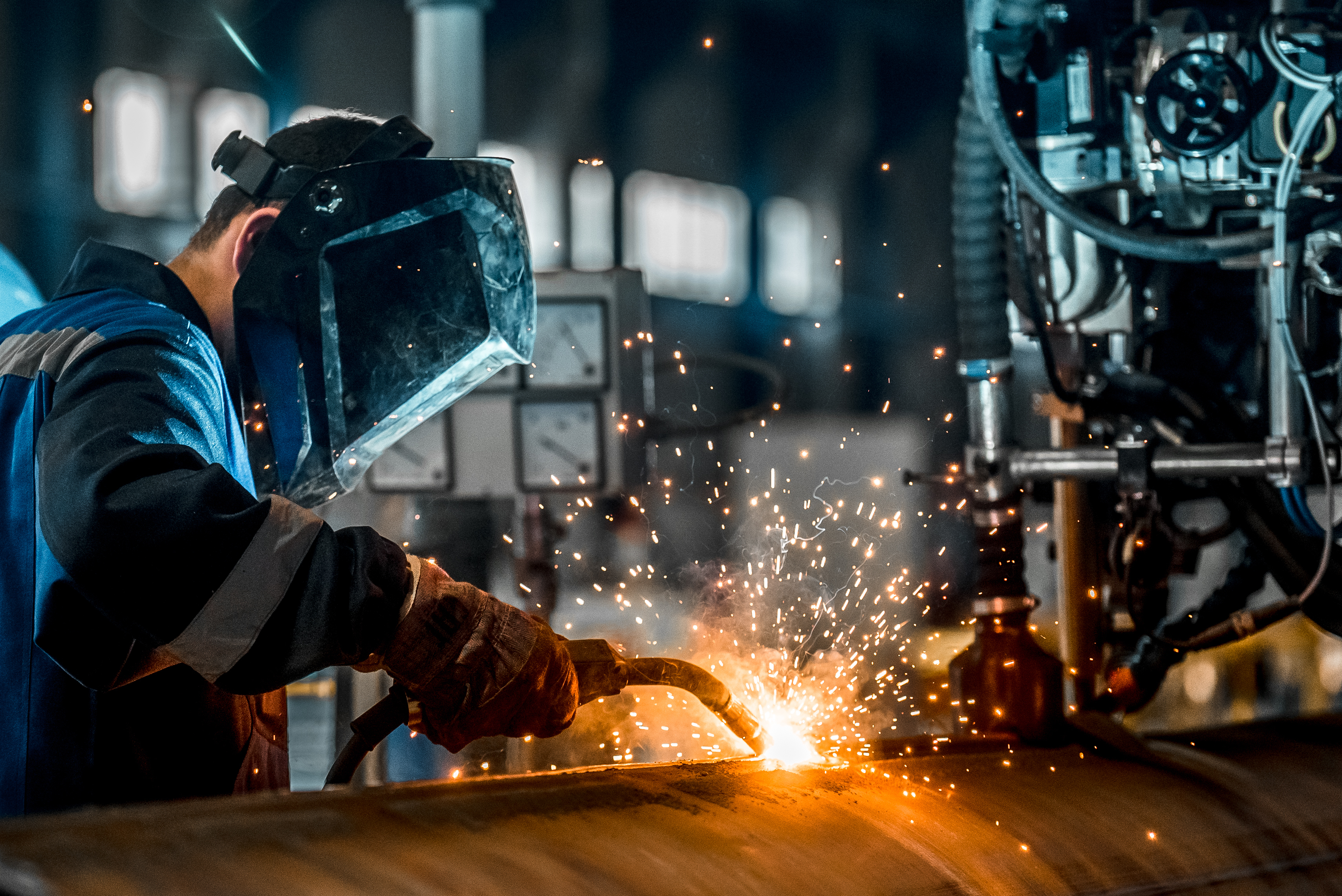 Making a choice on the type of FR clothing for your industry depends on more conditions than simply picking between inherent and treated. It depends on (a) the type of hazards your workplace poses as far fire incidents are concerned, (b) the weight of the FR garment corresponding to the perceived hazard, and (c) maintenance required for the FR garment you choose. The one non-negotiable thing about buying FR garments is making sure that you are buying OSHA-compliant flame-resistant clothing.
To learn more about FR clothing and finding the right garments for your business, contact SPARKLE at 661-634-1130. Our experts will be more than happy to walk you through everything you need to know about FR clothing.