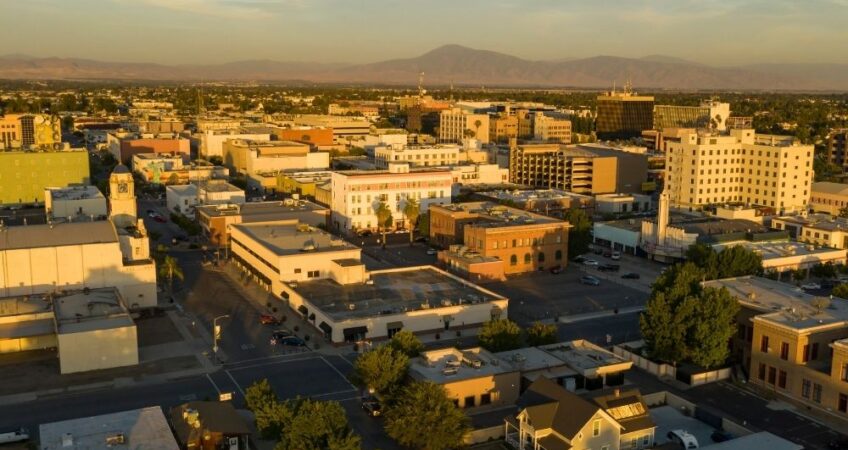 It's the new year and that means it's time for a resolution! For one that you can keep longer than most, look to improve your business. The services your California business needs in 2022 are varied but there's one provider that can help with them all!
SPARKLE Provides the Services Your California Business Needs in 2022
Since 1949, SPARKLE has led the industry in providing the Golden State with top-notch products and services that help improve businesses. We offer our clients each of the following:
Affordable Uniform Rentals
SPARKLE works closely with our clients to provide them with the uniform rentals that they need. Rather than becoming an extra liability to deal with on the company budget like most providers, SPARKLE offers affordable, reliable uniform service for a variety of industries.
Healthcare workers need clean scrubs, lab coats, and other apparel to do their jobs effectively and without risk of cross-contamination. Their patients also need the right gowns to remain safe in an environment that is supposed to help them heal. In the hospitality industry, no matter the business, it's important for staff to wear uniforms that properly represent the brand and help them perform at their best. We also provide flame-resistant uniforms to help protect workers who regularly deal with flammable materials.
Specialized Linen Service
Many businesses require specially tailored linens to operate efficiently. SPARKLE offers our clients the best products in California, including:
Facility Cleaning Supplies
Every facility needs the right cleaning supplies to ensure that they remain in tip-top shape. We provide high-quality mats with thick, durable bristles that help keep the outdoors at bay. For what our mats miss, our dust and wet mops are the perfect tools for cleaning the rest of the floors, particularly in hard-to-reach areas. 
SPARKLE's restroom supplies will help impress your guests and keep your employees happy. We offer durable paper products that can hold their own against anything. Our air fresheners also act as a pleasant reprieve from the typical odors of the restroom or a bonus to any room our clients desire them in.
Clean Green Laundry Service
Part of what makes SPARKLE's uniform, linen, and facility services stand out is our ability to provide sustainable laundry service on top of them! We have earned the TRSA's Clean Green certification for our dedication to eco-friendliness and sustainability. Thanks to our team of experts and advanced machinery and systems, we ensure that all your products are always clean and ready for use. You no longer have to worry about inventory management because we'll handle it ourselves, withstanding whatever the outside world has to throw at us.
Reach Out to SPARKLE Today!
Get the services your California business needs in 2022 from SPARKLE. We offer your business the peace of mind it deserves with Clean Green, affordable products and services. And you can start today! Call us at 800-646-1130 or contact us here for more information on how we can help you in 2022 and beyond.