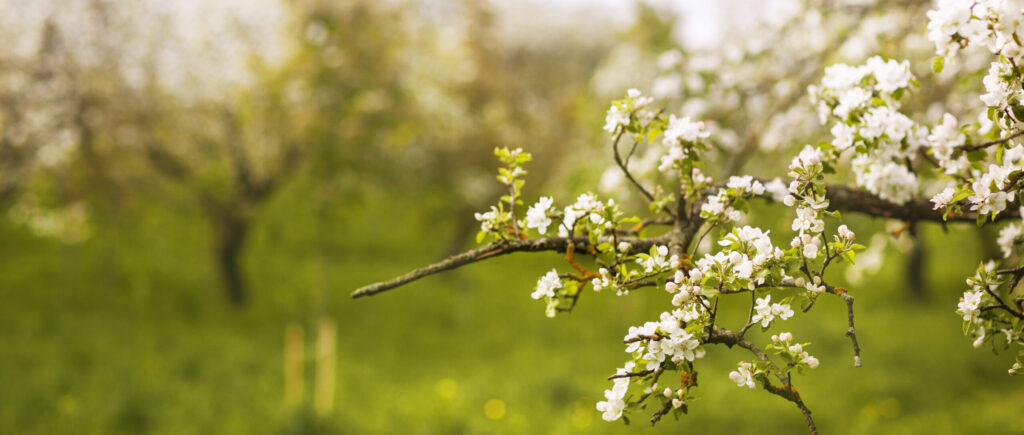 There's no substitute for quality, and there's no better place to get quality linen and uniform service in Pixley, CA than from SPARKLE Uniform and Linen Service!
SPARKLE Offers the Best Linen and Uniform Service in Pixley
Our service is backed by years of industry experience and carried out by some of the hardest working professionals in the industry. Our service makes it easy to meet your business goals – whether that's enhancing the business image, lowering costs, or creating a more efficient system. We offer:
SPARKLE's specialized medical linen and uniform service solutions cover a wide scope of your facility's needs. We have a selection of patient gowns, medical uniforms, and medical linens for different areas of your facility. Our laundry expertise and advanced equipment allow you to meet hygiene standards and patient expectations with ease and confidence.
Your hospitality linens and uniforms are key elements in making the perfect first impression. And our proven industry expertise can help make that happen. Our selection of table linens, kitchen linens, and hospitality uniforms feature superior quality, appearance, and durability. And with our precision laundry technology, we can also ensure optimum cleanliness and safety as well as full satisfaction in every aspect of your linens and uniforms.
Your floors hold up your business. Give them the best care and the best protection from slip-and-fall injuries with top-notch floor mat selections only from SPARKLE! We offer different types of floor mats as well as floor mops that address all of your floor care and dust control needs. And with our exceptional maintenance, service efficiency, and proven customer service dependability, you can always expect clean, safe, effective mats and mops for your day-to-day cleaning needs.
SPARKLE's uniform service is your source for superior commercial and industrial uniforms. We are also your best choice for hassle-free, cost-efficient, fully effective uniform service. Our RFID-power Scantrax is your best assurance against widespread uniform losses, inefficiencies in your product delivery, and poor inventory management. The program also offers a downloadable app that lets you notify us about issues with your uniform deliveries, all with the touch of a button.
Equip your restrooms with day-to-day essentials with less hassle, less cost, and better results with facility services from SPARKLE! Our service covers your odor control, hand hygiene, and paper product needs with top-notch product selections and the most dependable replenishment service to keep you on top of your biggest needs.
Contact Us Today!
Get ahead of the competition with the advantages that SPARKLE Uniform and Linen Service can offer. Call us today at 661-634-1130 to learn more about what we can do for you! You can also reach us here for all your other inquiries and price quote requests.