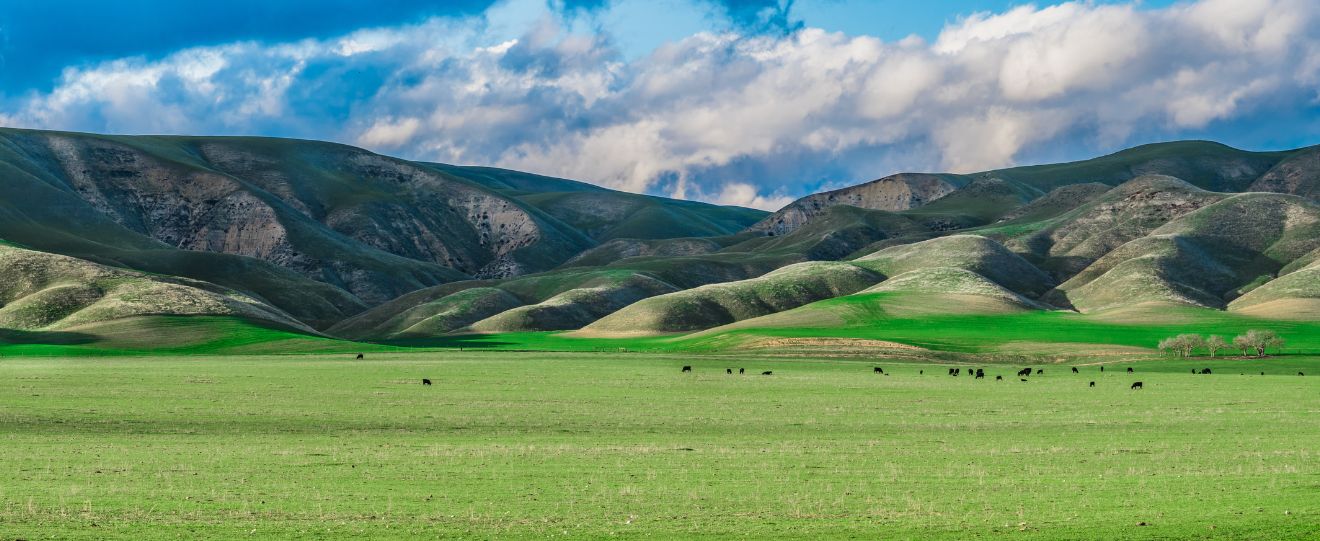 SPARKLE, a local linen and uniform service in Lakeview, CA, offers companies high-quality products and services based on client care for more than 70 years. For dependable, quality service that you can count on, SPARKLE is here to assist!
The SPARKLE Difference
We provide our clients with the expert-grade solutions that their company requires through our linen and uniform service in Lakeview. We offer each of the following to our clients:
At SPARKLE, we have the uniforms for your business needs. With our many years of experience and personalized customization services, we will make your uniform vision come to life. Whether you need flame-resistant uniforms, automotive uniforms, or medical apparel – SPARKLE is here for you!
We provide the most comfortable and clean linens in the industry, as well as specialized uniforms for all types of hospitality workers! We offer excellent:
SPARKLE offers healthcare apparel and linen that not only meet industry standards but also keep your patients and staff clean. In the medical field especially, it is essential to maintain hygiene while still being effective.
Though it may seem like an easy task, taking care of a business's flooring requires the proper equipment to avoid slip-and-fall accidents and costly repairs. SPARKLE offers solutions and high-quality materials to safeguard people and improve the company's image.
SPARKLE has everything you'll need to keep your facility clean, prepared for clients, and pleasant for employees.
Contact SPARKLE Today!
SPARKLE offers high-quality, clean materials and more through our linen and uniform service in Lakeview, CA! For further information on our products and services, contact us at 661-624-1130 or fill out the form below.