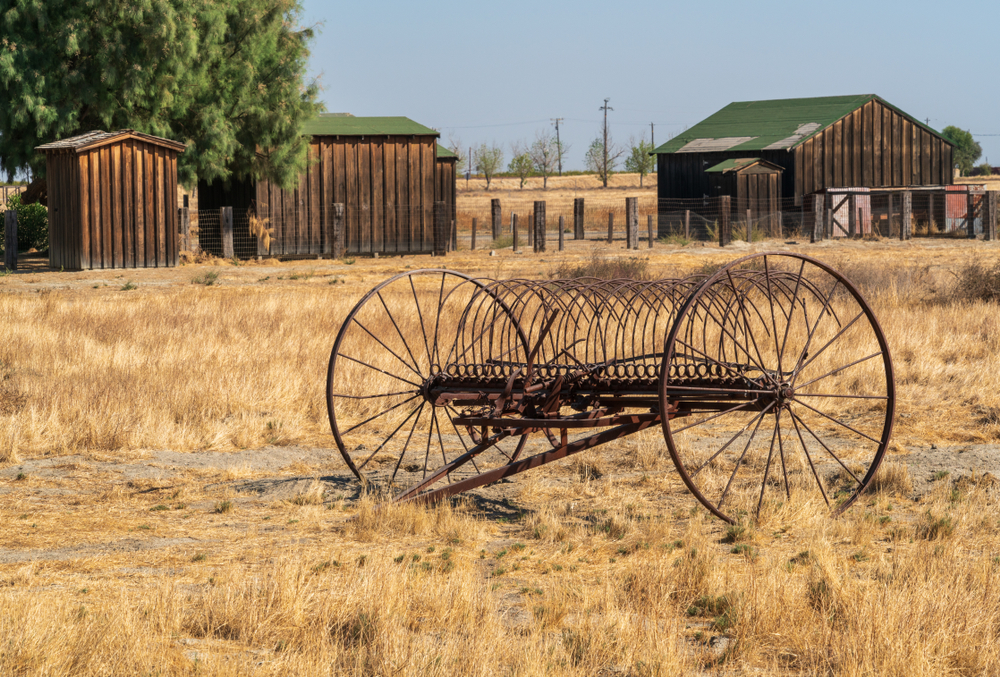 SPARKLE has provided quality linen and uniform service in Allensworth for over seventy years! So you can be confident that you're receiving the best possible service.
Why SPARKLE?
SPARKLE is the top-quality provider of linen and uniform service in Allensworth. We offer our clients the following services:
SPARKLE not only has the clothing you need for your company, but we also have the expert knowledge and production services needed to make your uniform concept come to life. With extensive experience in making flame-resistant uniforms and automotive uniforms, as well as medical apparel, we are prepared to help with anything you need regarding uniforms!
Our company offers top-notch linens for hotels because we know that quality is key to making a hotel appealing. Our services are based on two foundations: fabulous customer service and amazing products. In addition to offering many reliable products, such as:
Being clean is key in the medical profession, but only if it doesn't come at the cost of efficacy. SPARKLE's infection-resistant healthcare apparel and linen don't just meet industry standards– they exceed them.
Although you may not think about it often, a clean floor is essential to preventing accidents and saving money. SPARKLE provides safe solutions and high-quality products to keep your employees safe as well as improve how others see your company.
SPARKLE offers an array of items to ensure that your company is clean, presentable for customers, and comfortable for employees. We have everything you need to keep your business running smoothly and looking its best!
Contact SPARKLE for More Information
If you have any questions or concerns about our products and services at SPARKLE, please don't hesitate to reach out to us. You can give us a call at 661-624-1130 or fill out the form below. We would be thrilled to talk with you!