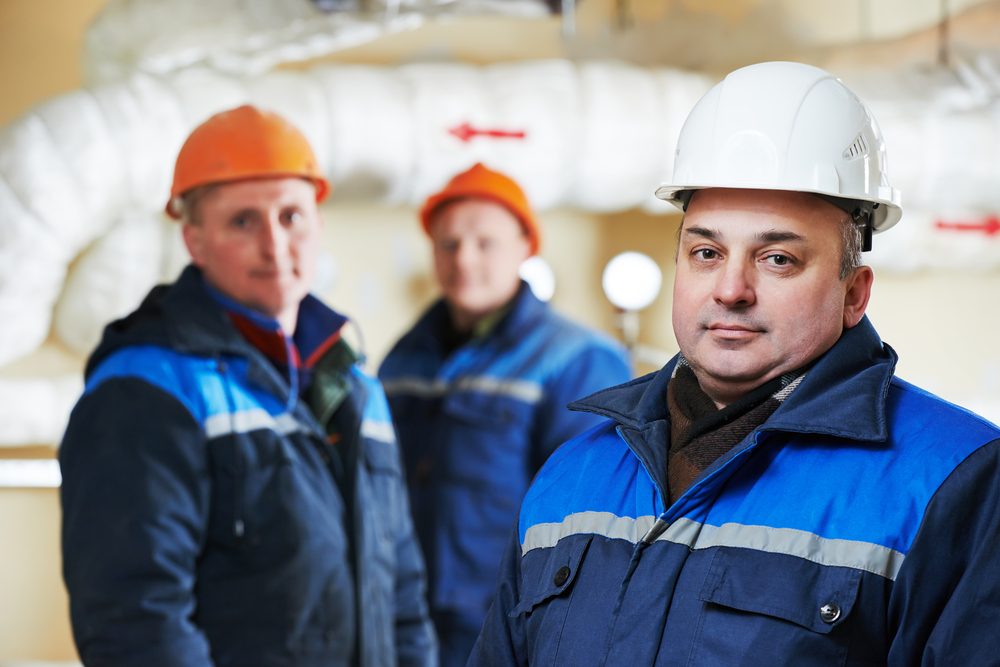 For more than seven decades, SPARKLE has been delivering top-notch linen and uniform service in Saco – so you can be sure that the quality of care you'll receive is outstanding.
The SPARKLE Difference
With SPARKLE, you can expect nothing less than excellence when it comes to linen and uniform service in Saco. Our clients enjoy the following benefits:
At SPARKLE, we offer not only the apparel you require for your business but also our professional insights and manufacturing services to make sure that your uniform concept becomes a reality. Having a lot of experience in designing flame-resistant uniforms, automotive uniforms, and medical clothing items, we are ready to assist with any of your needs concerning uniforms!
Our company is dedicated to delivering exceptional linens and products that will give hotels the appeal they need to succeed. We pride ourselves on providing incredible customer service as well as top-quality products, such as:
Cleanliness is a priority in the medical field, but it should never come at the expense of effectiveness. SPARKLE's healthcare apparel and linen have been designed to exceed industry standards while providing superior protection against infection.
Focusing on a clean floor may not be at the forefront of your mind, yet it is incredibly important for avoiding unfortunate accidents and saving money. SPARKLE offers secure solutions to keep your employees safe while simultaneously elevating how others view your company through its high-quality products.
SPARKLE is the perfect choice for businesses looking to make a great impression on customers, and create an environment that employees can enjoy. We offer everything you need to keep your company running efficiently and presenting its best face!
Contact SPARKLE Today!
At SPARKLE, we are here to address any inquiries or reservations you might have regarding our products and services. Please don't hesitate to reach out – whether it's through giving us a call at 661-624-1130 or filling out the form below, we would be delighted to hear from you!