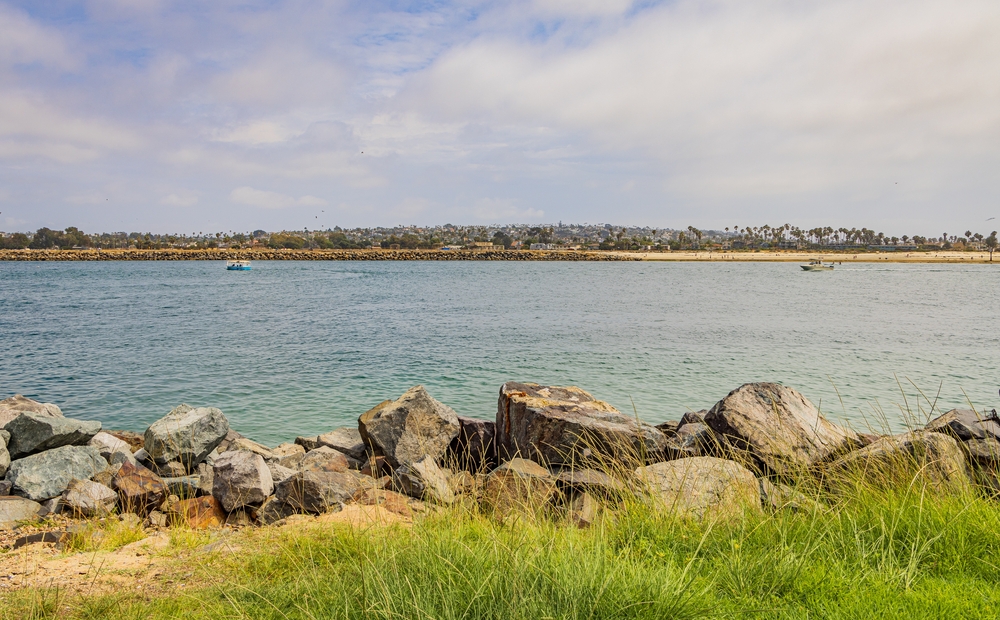 SPARKLE offers reliable linen and uniform service in Woodville, CA. With over seventy years of experience, we guarantee top-notch quality!
The SPARKLE Difference
SPARKLE has served Southern California businesses since 1949. Through our linen and uniform service in Woodville, we are able to offer the following services to our clients:
At SPARKLE, we not only have the clothing your company needs, but also the expertise and production services to make your uniform concept a reality. With many years of experience in creating flame-resistant uniforms, automotive uniforms, and medical apparel, SPARKLE is ready to help you with all of your uniform needs!
At our company, we understand that linen is one of the most important aspects to making any hotel appealing. Our team offers unique and unparalleled services that are founded on two main pillars: excellent customer service and outstanding products. For all sorts of hospitality needs, we provide some of the finest linens and apparel available! We're proud to boast about our many products, including:
At SPARKLE, we provide infection-resistant healthcare apparel and linen that also meet industry standards. In the medical field especially, it is essential to be effective while still maintaining hygiene.
At first glance, it may seem like keeping a business's flooring clean is an easy feat, but the right equipment is needed to avoid slip-and-fall accidents and costly repairs. SPARKLE has your back with safe solutions and high-quality supplies to protect your employees and improve your company's reputation.
SPARKLE provides an abundance of products to guarantee that your facilities are clean, pleasing, and comfortable for both customers and employees.
Contact SPARKLE Today!
SPARKLE provides our customers with top-tier materials and services. If you're in or around Woodville and are interested in knowing more about what we have to offer, please don't hesitate to reach out to us via phone at 661-624-1130 or by filling out the form below. Thank you for your interest!