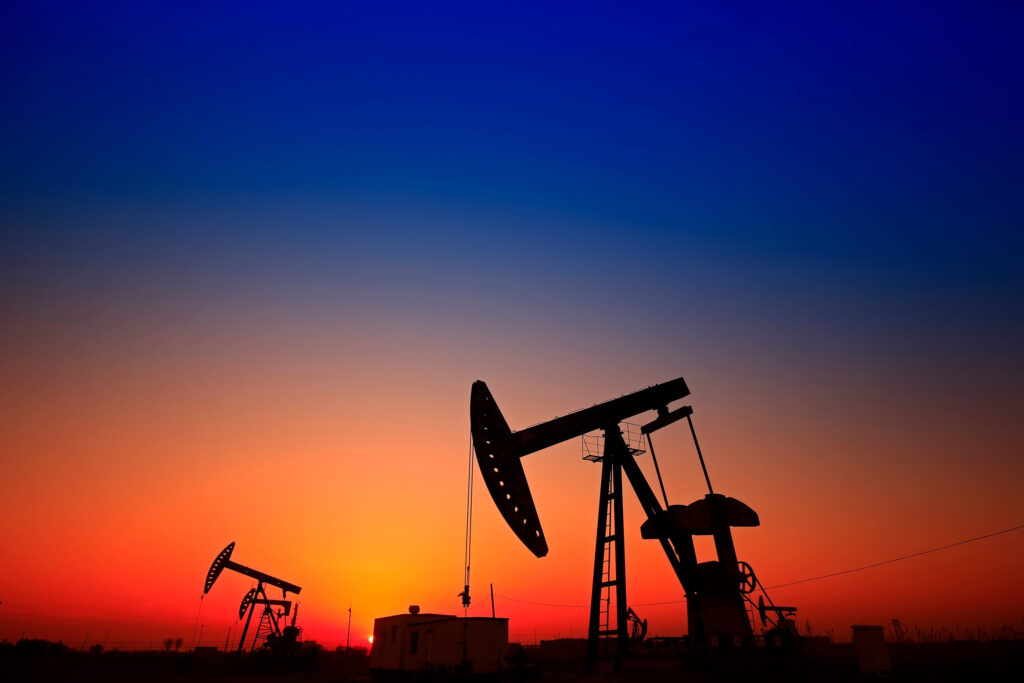 SPARKLE has provided top-notch linen and uniform service in Lost Hills, CA for over seventy years. If you're searching for quality service that you can depend on, look no further than SPARKLE!
Why SPARKLE?
SPARKLE has served Southern California businesses since 1949. Through our linen and uniform service in Lost Hills, we offer each of the following to our clients:
At SPARKLE, we provide the clothing for your company's needs. We will bring your uniform concept to life with our many years of expertise and customizable production services. Whether you need flame-resistant uniforms, automotive uniforms, or medical apparel, SPARKLE is ready!
Linens are one of the most important factors in making your hotel or resort more appealing. Uniqueness and superior service are our two main pillars. We provide the finest linens and apparel for all sorts of hospitality staff! We offer outstanding:
At SPARKLE, we provide healthcare apparel and linen that not only protect against infection but also meet industry standards. In the medical field especially, it is essential to maintain hygiene while still being effective.
Taking care of a business's flooring may appear to be a simple job, but it necessitates the appropriate equipment to avoid slip-and-fall injuries and expensive repairs. To protect people and improve the company's reputation, SPARKLE provides solutions and high-quality supplies.
SPARKLE offers an extensive array of products to ensure that your facilities are clean, presentable, and comfortable for both customers and employees alike.
Contact SPARKLE for More Information
At SPARKLE, we pride ourselves on offering high-quality, clean materials and excellent customer service. If you're interested in learning more about our linen and uniform service in Lost Hills, please don't hesitate to contact us at 661-624-1130 or fill out the form below. We look forward to hearing from you!