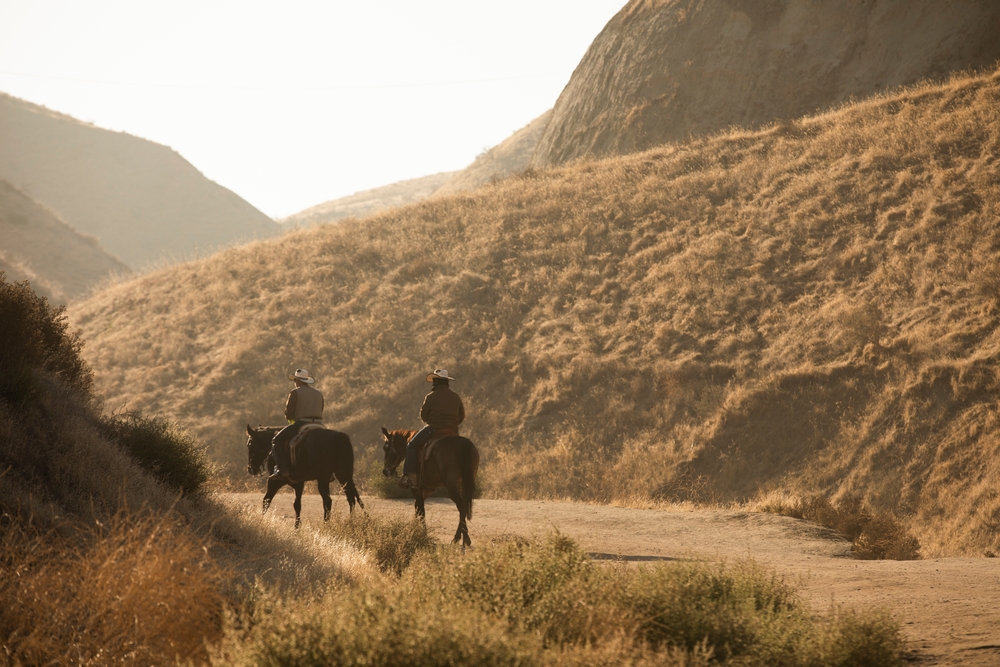 For over 70 years, SPARKLE has been providing top-notch linen and uniform service in Palmo. With our extensive experience, you can trust the exceptional quality of service you'll receive.
Experience the SPARKLE Difference
SPARKLE consistently provides superior linen and uniform service in Palmo. Our clients can take advantage of a variety of offerings, such as:
SPARKLE not only supplies apparel for your business but also offers expert advice and production services to bring your uniform vision to life. We have a wealth of experience in creating fire-resistant uniforms, automotive uniforms, and medical garments, and we're ready to assist with any uniform needs you may have.
We are committed to delivering top-quality linens and products that contribute to the success of hotels. We take pride in our exceptional customer service and high-end products, which include:
Cleanliness is of utmost importance in the medical field, and our healthcare garments and linens exceed industry standards while providing enhanced protection against infections. We offer:
Maintaining clean floors is essential for preventing accidents and minimizing costs. SPARKLE offers dependable solutions to safeguard your employees and elevate your company's image with our premium products. Our selection includes:
SPARKLE is the ideal choice for businesses looking to impress customers and create a comfortable environment for employees. We provide everything needed to keep your company running smoothly and showcasing its best image. Our facility services include:
Connect with SPARKLE Today!
If you have any inquiries or concerns about our products and services, please don't hesitate to get in touch with us. You can reach us at 661-624-1130 or complete the form below. We're eager to hear from you and assist you with your linen and uniform needs in Palmo.