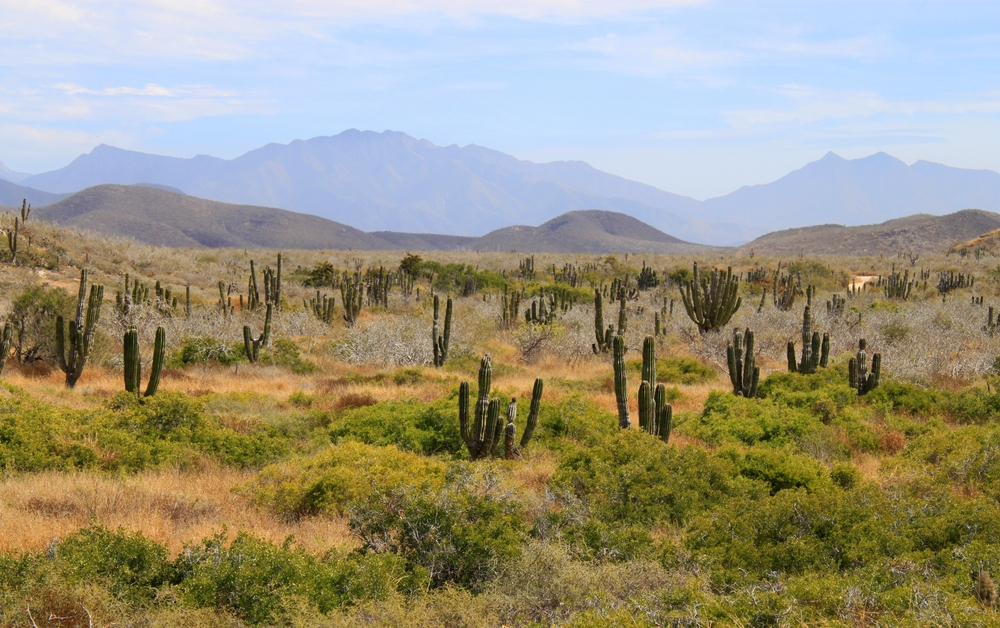 For the past seven decades, SPARKLE's premier linen and uniform service in Smith Corner has been a dependable choice. Rely on our broad experience with top-tier services.
Discover the SPARKLE Edge
SPARKLE sets the benchmark for quality linen and uniform service in Smith Corner. Our clients benefit from a wide array of offerings such as:
Trust SPARKLE to supply your business apparel, along with professional guidance and production assistance to realize your uniform concept. Our expertise spans the creation of fire-resistant uniforms, automotive outfits, and medical clothing. We're on standby to cater to your uniform needs.
We aim to provide superior linens and items that help hotels succeed. Our outstanding customer service and premium products consist of:
The medical sector requires utmost cleanliness. Our healthcare garments and linens surpass industry norms, offering extra protection against infections. Our product range includes:
Clean floors are key to avoiding mishaps and reducing expenses. SPARKLE provides reliable solutions to protect your staff and enhance your brand image with our top-of-the-line products. Our assortment covers:
Choose SPARKLE for your business needs to wow clients and provide a pleasant atmosphere for your employees. We supply all you need for a well-operated business showcasing its best. Our facility services offer:
Connect with SPARKLE Now!
For any questions or concerns about our product range and services, please contact us without hesitation. Reach out to us at 661-624-1130 or fill out the form below. A member of our team will be happy to assist you. We can't wait to hear from you and support you with your linen and uniform service in Smith Corner.