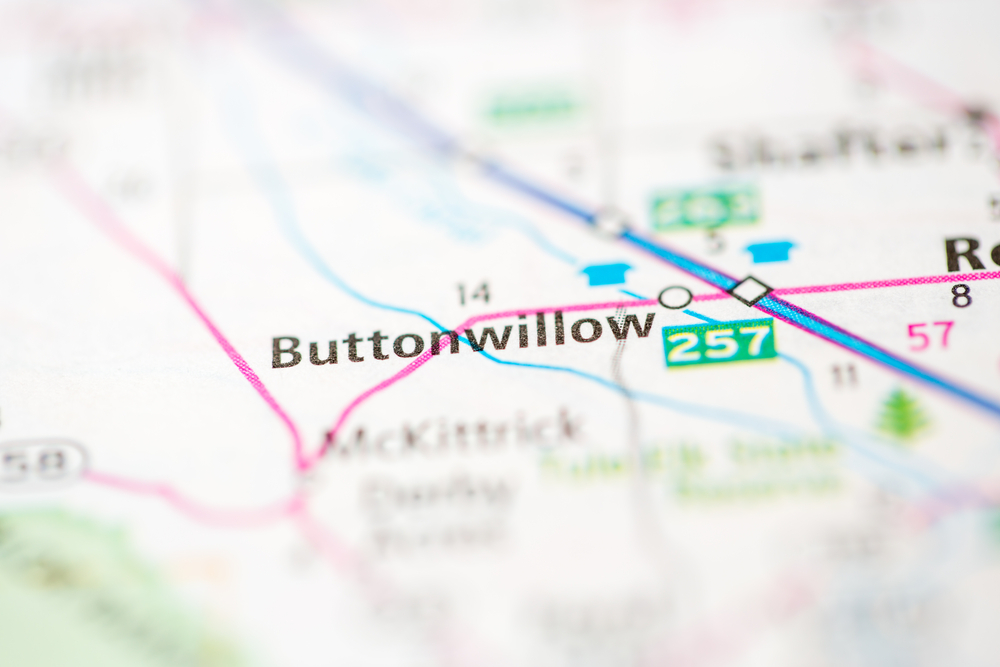 If you're in or near Buttonwillow and are looking for quality uniform or linen services, Sparkle is here for you. Quality business uniforms and linen supplies shouldn't be difficult to find in Buttonwillow. So, before you say "uniform and linen service near me" into your phone, give Sparkle a call for all of your Buttonwillow business's needs. 
Quality, Reliable Uniform and Linen Business Supply in Buttonwillow
For a uniform and linen service in Buttonwillow that won't let you down, you have to be careful of who you trust. Not only does the quality of the product they ultimately deliver matter, but so does their professional upkeep and timely delivery. If any of those factors aren't upheld, that's bad news for your business. Our services and coverage include:
From casual to business to protective, we have the perfect workwear for your team. Our uniform rental service is equipped with a garment tracking system to prevent losses and help you track your uniform usage! We also provide specialized flame-resistant uniforms for industrial workers.
Sparkle offers our hospitality clients the tools they need to make their business shine and make guests come back for more:
Healthcare facilities need clean, reliable linens and uniforms and that's what we specialize in!
Save money on expensive repair costs with our line of high-quality floor care products:
Keep your business spotless and impress your customers with access to the perfect facility cleaning solutions:
Family Ownership, Family Values
Intact values aren't commonplace in the linen and uniform industry, and finding a provider with them is difficult. If you give Sparkle a chance, you'll see that we've got everything you need from a provider. We offer dedication, loyalty, quality, and a drive for customer satisfaction. Not only does continual family ownership ensure the transfer of these values, but inherited knowledge of the industry. That means that we're on top of changes in the industry, and have first-hand knowledge of what items are popular. That's the knowledge we'll happily share with our customers. 
Independent Ownership, Independent Decision-Making
One of the worst things about dealing with a corporate-style linen provider is the hierarchy. If you want anything done, or a complaint lodged, you've got to call 5 different people in 3 different departments, file the right forms, and hand them to the correct representative. If you're lucky, you'll speak with a call center that can transfer you to a waiting line forty minutes long. That's too much for a change in napkin color. 
At Sparkle, you're dealing with people who are concerned only with satisfying your needs, not increasing a theoretical number on a chart in some far-off high-rise. Your day-to-day concerns are ours, and we know how to handle them. 
Contact Sparkle Uniform and Linen Services Today 
If professional, ready, customer-centered uniform and linen service is something you're interested in, give us a call at (661) 624-1130. Visit our website or contact us here for a quote for service.